If you've ever tried to give your cat a bath, you already know how traumatic it can be. From clawing to crying to running away, most cats really can't stand taking getting in the tub.
Don't believe us? In the video above by YouTuber David Savage, we watch as a little kitty cries 'no more' while sitting in the tub at the veterinarian's office. It's sad and sweet and it's left us totally conflicted.
Fortunately, cats are pretty accustomed to cleaning themselves, so unless they've gotten into something super sticky or smelly you won't have to worry about bathing them. But if you really want to go there, follow these 10 simple rules from the ASPCA.
Have you ever tried to bathe a cat? Share your stories in the comments below.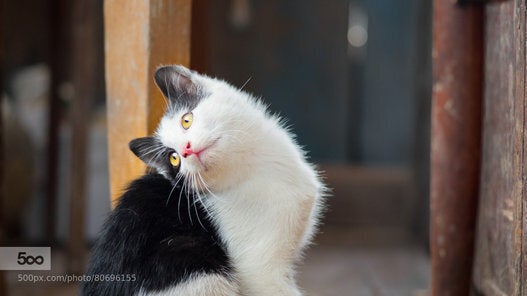 Cats, Cats, Cats!