If you're someone who thinks a little catcalling is harmless, you may want to think again.
The researchers, who worked with more than 200 participants aged 12 to 16, found the link between catcalling and aggression can begin to develop in the early teen years, and can lead to the harmful perception that women are solely to be seen as sexual objects as they age.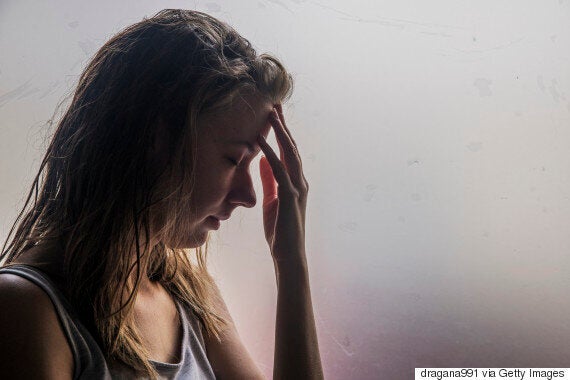 Sexualized images of women in media can also add fuel to the fire, the study suggests. And the longer these perceptions are believed to be valid, the more difficult they become to change as time goes on.
These findings probably come as no surprise to women, as many of us are catcalled and sized up on a daily basis. But since about one out of every four women in North America will be sexually assaulted in their lifetime, it's definitely time to start having more conversations around the topic.
Singer Arianna Grande recently took to Twitter to call out a male fan who left her appalled after yelling out crude comments to her and rapper boyfriend Mac Miller.
Thankfully, Grande was left physically unharmed, but said the encounter was "sick."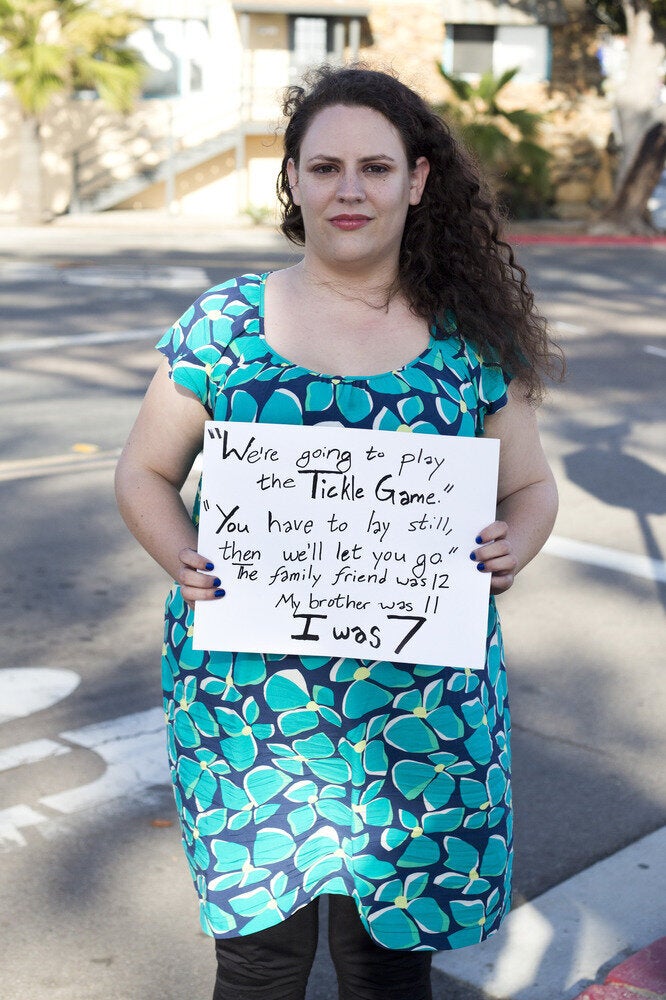 40 Powerful Images Of Surviving Sexual Assault