My wife Evva of 17 years and I live a quiet, beautiful life in Sechelt, British Columbia. We enjoy walking our dog and manage the local women and men's clothing stores.
Six years ago, however, our lives changed forever. I was diagnosed with follicular lymphoma, an incurable form of blood cancer.
We were in Hawaii when I first started experiencing symptoms. I wasn't able to walk more than a few feet without being completely out of breath. When my condition worsened, I went to the emergency room and that same evening, the doctor solemnly sat us down and told me I had follicular lymphoma. We were in complete shock since I've been healthy and active all my life, with nothing more than the occasional cold.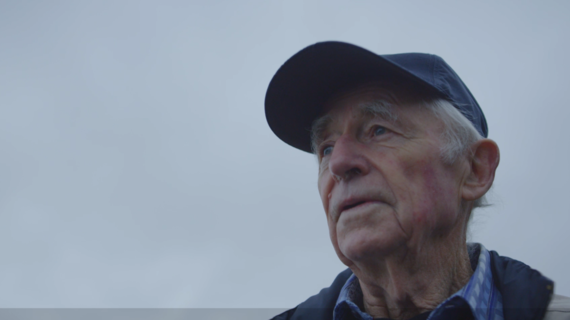 We immediately wanted to go back home as soon as I was diagnosed, but the respirologist said that it wasn't safe to fly with my breathing condition. I slowly became aware of how fatigued I was. Before I knew I had lymphoma, my typical day included a lot of activity, from running the stores to walking our dog -- Charlie--every day.
After the tremendous care I received in Hawaii, Evva and I were able to come home safely. My team at the BC Cancer Agency started my treatment that was determined the best option for my personal situation. I had a total of five treatments, but within 24 hours of each one, my difficulty breathing would resurface.
I could not get out of bed for a few months and the fluid inside my lungs only kept building up.
I believe that in any case like this, it's harder on your spouse or loved one taking care of you. I know for Evva, it was much harder for her than it was for me, and I can't imagine what it would have been like for her to see me struggling to breathe.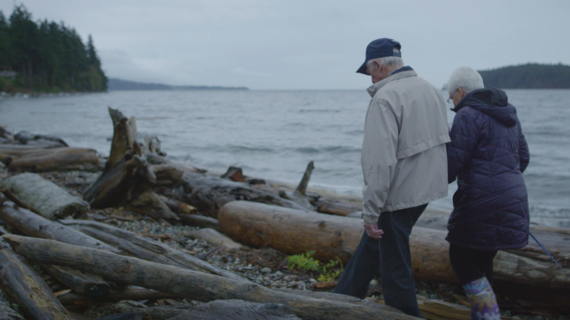 After some time of experiencing this breathlessness, there opened a window of hope. My oncologist mentioned there was a study she knew of, and she would see if as a last resort, I could participate in the study. I found out soon after that I had been accepted into the trial.
This acceptance was a game changer. Up until that point if I got out of bed, I had trouble breathing just going just to the bathroom. After the first obinutuzumab treatment, the fluid in my lungs stopped and I started to breathe normally again. Staff at the clinic were incredibly professional and so kind to me and my family throughout the treatment process.
Each week I went to the hospital and had 34 litres of fluid removed from lung cavity. Without a doubt, that clinical trial which I was randomly selected for, saved my life. If anyone saw me before this treatment, they were sure I was not going to make it. Everyone believed I was upon my last days.
As for Evva, I don't think she ever lost hope that I was going to be okay. I think both of us had an intuition that we were going to be together for a long time. We met later in life and we just knew we had to get through this.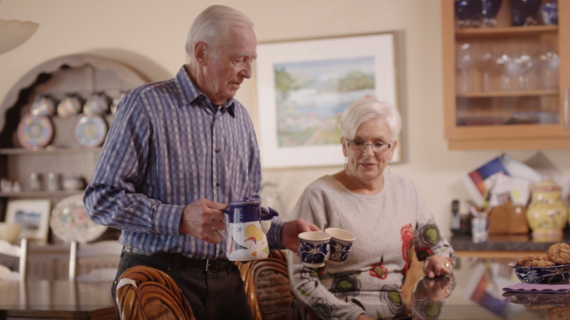 I know that there are many other Canadians going through a similar diagnosis right now. Each year, approximately 2,800 Canadians are diagnosed with follicular lymphoma. If you've just been diagnosed, or you know someone who has, please take heart from my story. Cancer is not a death sentence. There are more and more survivors due to the incredible advances in medicine and improved treatments. I am a living example of this.
Although Evva and I no longer go to Hawaii, we still enjoy the moments we spend together living in Sechelt. Together, Evva and I have learned to put our trust in the medical teams who look after us. I ask my doctors a lot of questions and they are always incredibly helpful with their answers.
Six years after my cancer battle, I reflect on an experience that I would never have imagined I would have. It has made me look at my life in a different way and I am grateful to still be here, sharing my story with others, as a source of hope.
Follow HuffPost Canada Blogs on Facebook