 It's called service with a smile, and for workers at Cathay Pacific, it's something they're threatening to stop due to a pay dispute with the airline.
Cabin crew members with the Hong-Kong-based carrier are contemplating ending smiles and greetings when serving passengers. But that's not all flyers may have to go without. According to Tsang Kwok-fung, the general secretary for the Cathay Pacific Airways Flight Attendants Union, cabin crew members are also threatening to stop providing meals, snacks and beverages like alcohol during flights over the holidays.
The union voted in favour of taking industrial action on Monday and are now mulling the possibility of work-to-rule action — a move that would only allow cabin crew members to do the bare minimum that their jobs require.
"We cannot smile because of the situation, because of how the company treats us," Tsang said.
Talks between workers and the airlines have broken off for the time being, and while the union is toying with the idea of a full strike, the possibility for one wouldn't happen until the new year. The airline has said it is willing to resume talks, but only if the union drops the threat of industrial action but has"comprehensive contingency plans" in place if things get worse, said Elin Wong, a rep with Cathay Pacific.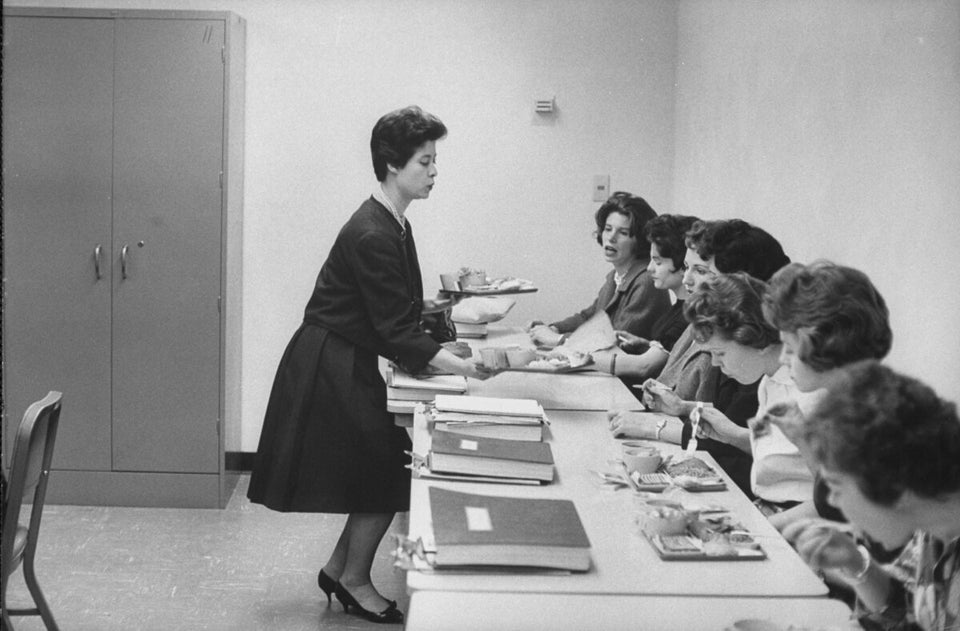 Vintage TWA
Popular in the Community