It's only been a year since we last saw photos of Catherine Zeta-Jones and Michael Douglas' two kids, but the teens have grown a lot!
From the pictures, it's clear that both teens are looking more and more like mom. Both have the same dark hair, high cheekbones and smiles as Zeta-Jones.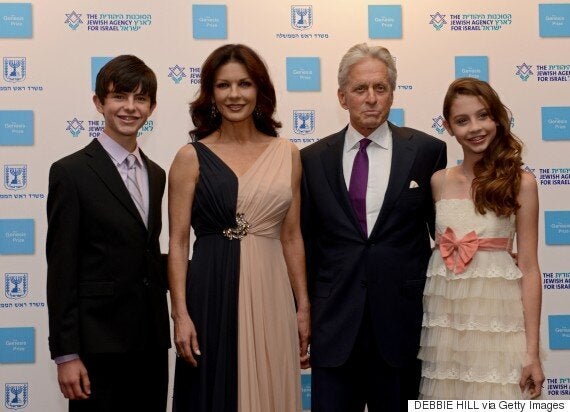 And here are the kids now, twinning with matching Rolling Stones' T-shirts and sunglasses, posing with Zeta-Jones and Douglas. The two have certainly grown!
While Zeta-Jones and Douglas like to keep their kids out of the limelight, they are no strangers to talking about their love for their children.
Dylan attends New York's Windward School for his dyslexia. In 2010, Douglas revealed to Parade Magazine that his family move from Bermuda to the U.S. the previous year just so Dylan could get the best education.
Carys also attends school in New York. Back in April, Zeta-Jones paid tribute to her daughter on her 13th birthday by posting a sweet throwback photo to Instagram.
Clearly Zeta-Jones and Douglas are proud parents to their two kids.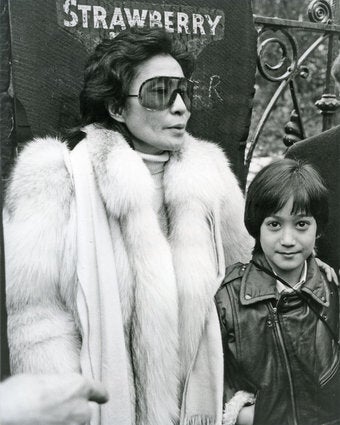 Kids Of Celebrities All Grown Up!