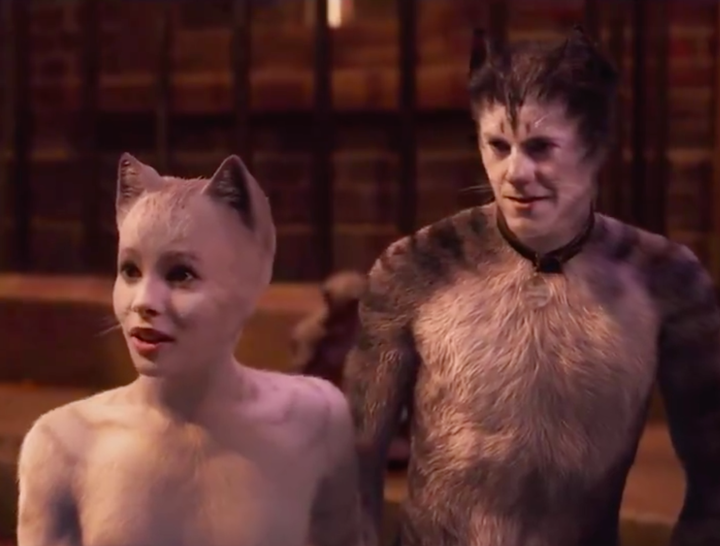 The first trailer for the film adaptation of Andrew Lloyd Webber's "Cats" is here and it … sure is something.
Directed by "Les Miserables" director Tom Hooper, the film's cast is the definition of star-studded. Taylor Swift, Idris Elba, Jennifer Hudson, Jason Derulo, James Cordon, Rebel Wilson, Ian McKellen and more all star as anthropomorphized cats.
With the ominous tagline "this Christmas, you will believe," the trailer features uber-talented Jennifer Hudson's vocals over some truly shocking imagery. You have to see it to believe it.
And say what you will about the trailer, but it does deliver on all of the promise of technology rendering humans into cats. We get cat-Taylor Swift dancing and cat-Jason Derulo being Jason Derulo. We get human-Jennifer Hudson's mouth singing on cat-Jennifer Hudson's face. And Judi Dench is there, because of course she is.
We all knew the "Cats" movie was going to be wild, did anyone outside of the cast realize how wild it would be?
WATCH: A look inside "Cats." Story continues after video:
Don't get me wrong — who among us hasn't tried to use the FaceApp on their cats every now and then. But a whole movie? Now that's groundbreaking.
We do have a lot of questions.
Why do the cats appear to have breasts, but no genitals?
Why do the cats have human limbs?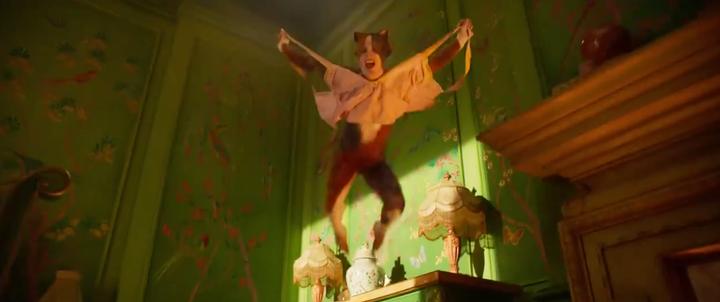 And what is going on here?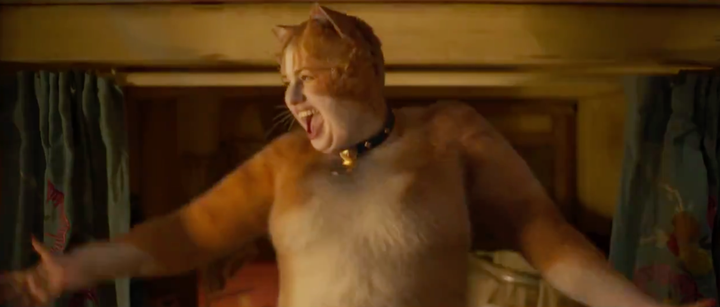 Will I ever get this image out of my head?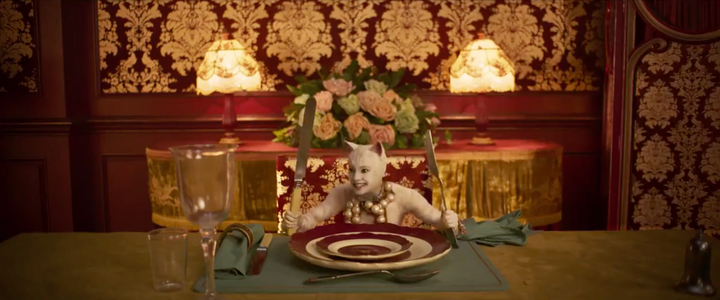 "Cats" fans and feline-phobes alike took to social media with similar reactions .
Someone even set the trailer to the ominous score of last year's similar trippy "Annihilation."
Everyone's been complaining about how there aren't enough original films in a summer full of sequels and reboots. Well, we can't say this isn't original.
"Cats" is set to premiere on Dec. 20.