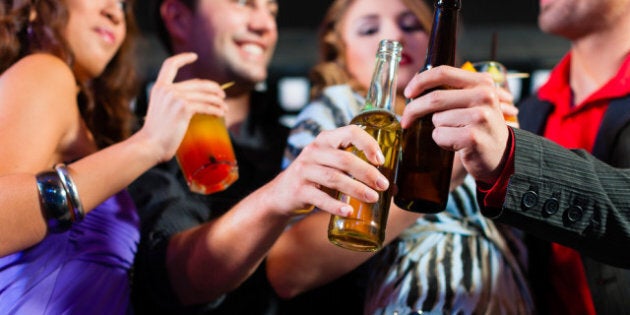 Despite years and countless billions spent on research, the disease has yet to be cured. But in terms of understanding its underlying causes and the ways in which we can remain healthy, society has come a long way.
In a new infographic from Rock Your Cause called "The Good News About Cancer," there's a shocking statistic: Nine out of 10 cancers are related to environmental and lifestyle factors.
The Canadian Cancer Society has made its position clear in certain cases, such as tanning beds, about which they state:
SEE: Rock Your Cause's incredibly informative infographic. Will you try to take on any of these steps to prevent cancer?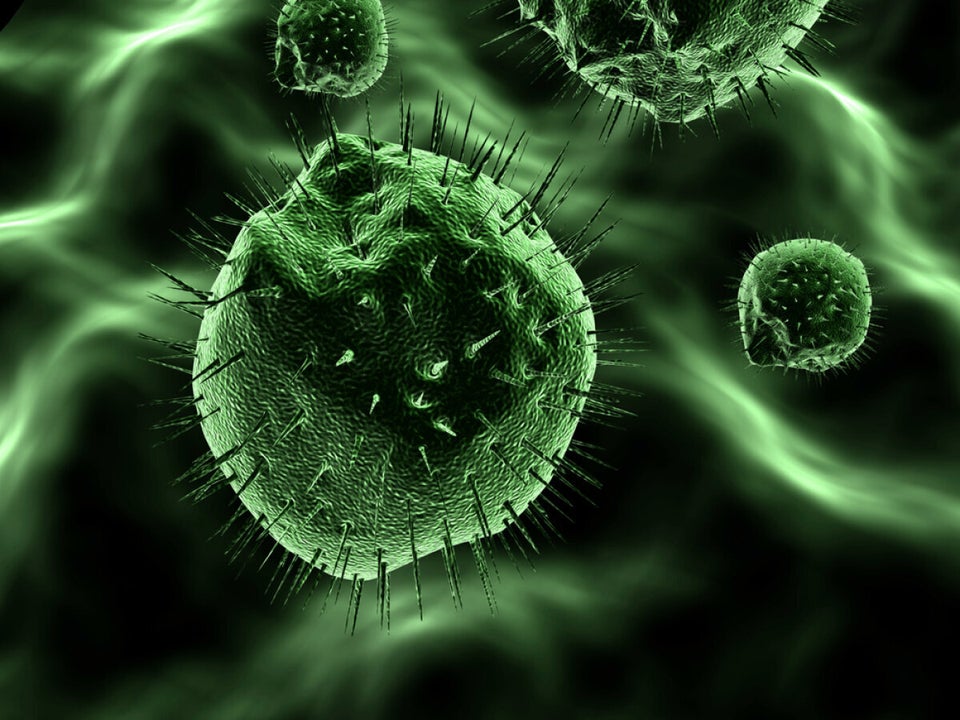 Leading Causes Of Death In Canada