I am writing in response to Daniel Dickin's article "Access to Information Process Needs Reforms" that appeared in The Prince Arthur Herald and in the Huffington Post on Oct. 21. In it, he expresses the opinion that CBC/Radio-Canada "is infamous for skirting ATI laws and doing the bare minimum to get by." I would like to share with Huffington Post readers some highlights of the Corporation's more recent performance under access to information.
Though it is true that CBC/Radio-Canada was given an 'F' grade by Commissioner Legault soon after we were subjected to the Act in 2007, the Corporation has since worked very hard on multiple fronts to fix the initial challenges we faced in responding to the flood of Access to Information requests that we received. In recognition of our commitment to openness and transparency, in December 2012 the Commissioner awarded CBC/Radio-Canada an 'A' grade for "outstanding" performance.
And our progress continues. In her most recent annual report, tabled last week, the Information Commissioner states: "In just two years, senior management at the CBC had transformed that organization into one committed to meeting its obligations under the Access to Information Act''. We regret that this information was not included in your column and wanted to provide readers with the most up to date information regarding CBC/Radio-Canada's performance under the Act.
Though we are proud of the progress we have made in becoming a more open, transparent and accountable public broadcaster, we continuously seek to improve. We think Canadians are entitled to know the facts about our work, and we endeavour to not only disclose information proactively, but also to reply to requests in a timely manner.
As of Sept. 30, 2013, CBC/Radio-Canada has received a total of 1,789 ATI requests and released over 118,000 pages of information. In addition, our deemed refusal* rate now stands at 1.1%, down from 80.47% in 2007-2008. *Requests for information not responded to within statutory time limits are deemed to have been "refused".
More information is available on our corporate website, including a proactive disclosure section that includes travel and hospitality expense reports and Board of Directors meeting documents. You'll also find a list of requests handled, public-interest documents disclosed and much more here.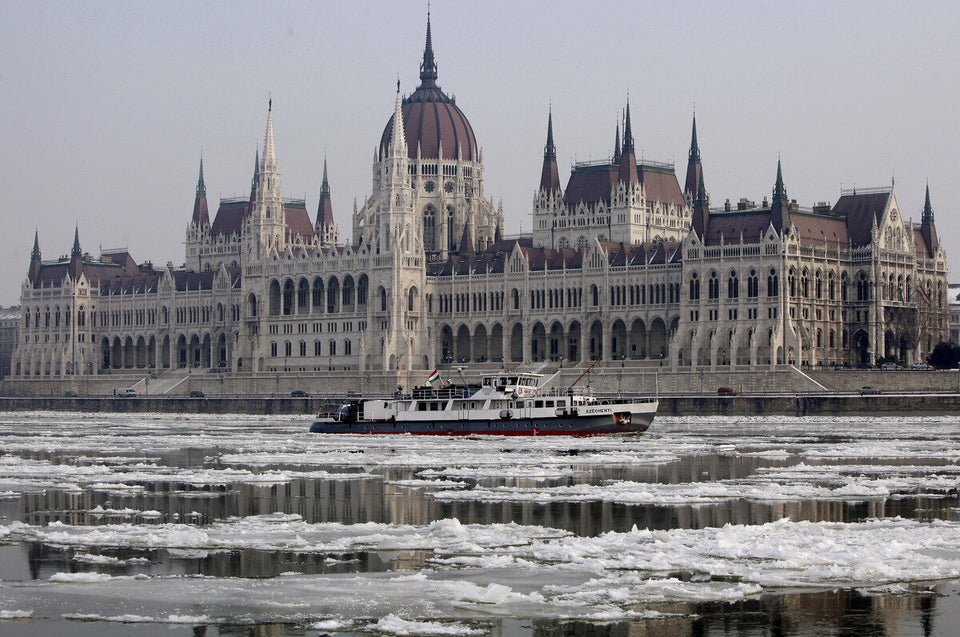 Facebook Government Info Requests By Country