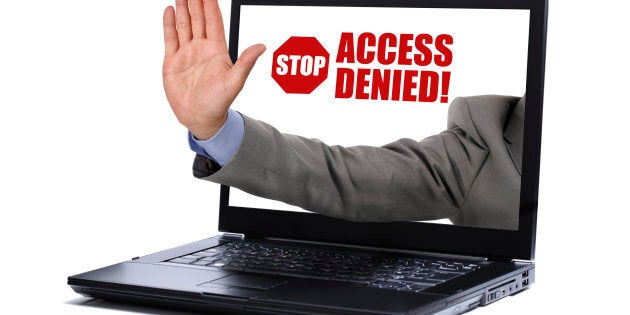 Canada's media industry is lining up behind an effort to institute mandatory blocking of websites accused of piracy.
More than two dozen of Canada's largest media organizations, including the CBC and most of the country's major telecoms, have joined a coalition that on Monday asked the CRTC, Canada's telecom regulator, to start blocking websites believed to be engaged in piracy.
Besides the CBC, the FairPlay Canada coalition includes Bell, Rogers Media, Corus Entertainment and Cogeco. It also includes cinema chains Cineplex, Guzzo and Landmark, and a number of unions involved in the media industry, including the Alliance of Canadian Cinema, Television and Radio Artists (ACTRA), Unifor and the Union des artistes (UDA).
Earlier on HuffPost: Canadians are top 'Game of Thrones' pirates
"The jobs of hundreds of thousands of Canadians who work in the creative sector are at risk as a result of increasing online piracy, from songwriters and set builders to makeup artists and local news reporters," the coalition said in a press release issued Monday.
"Payments from legitimate streaming services, broadcasters, distributors, and exhibitors help support these artists and creators."
The coalition is asking the CRTC to create an "Independent Piracy Review Agency" (IPRA) that would maintain a blacklist of websites believed to be engaged in unauthorized use of copyrighted materials. The CRTC would be in charge of ensuring that Canadian internet providers comply with the blacklist and keep those websites inaccessible.
But the coalition appears to have taken steps to address those concerns, and is now calling for the piracy agency to "be subject to oversight by the Federal Court of Appeal."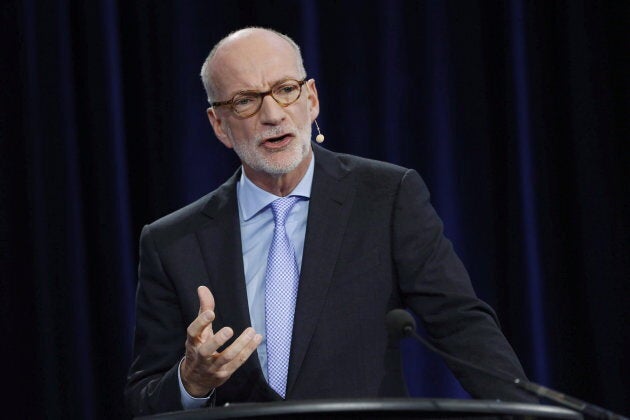 "We support efforts to stop piracy of copyrighted content," CBC/Radio-Canada president Hubert Lacroix said in a statement. "Groups who steal and re-sell content without permission are breaking the law and undermining financial support for culture."
Consumer advocacy group OpenMedia said the proposal "would essentially create an official internet censorship committee within the federal government, and open the door for overreaching censorship in Canada."
The proposal "is like using a machine gun to kill a mosquito," OpenMedia executive director Laura Tribe said. "It will undoubtedly lead to legitimate content and speech being censored online, violating our right to free expression and the principles of net neutrality, which the federal government has consistently pledged support for."
Other countries are doing it too
But the FairPlay coalition argues setting up an internet piracy agency would mean Canada is just playing catch-up with some other countries.
"What we are proposing has been effective in countries like the U.K., France, and Australia," said Shan Chandrasekar, president and CEO of Asian Television Network International Limited (ATN), which filed the coalition's application to the CRTC.
The push comes as Canada's media industry faces headwinds created by piracy and the shift to online media. TV providers are losing households to cord-cutting at a rate of some 200,000 a year, even as Canada's population grows.