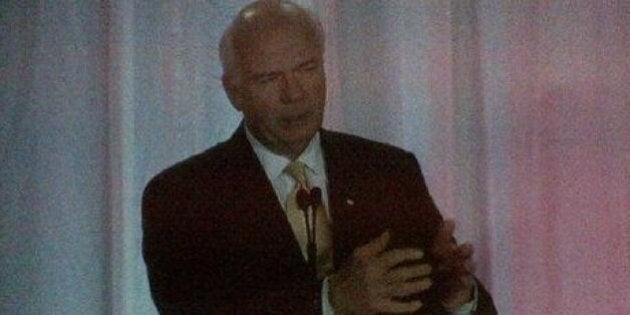 In a blog post Thursday, CBC editor in chief and general manager Jennifer McGuire announced that the public broadcaster will place new limitations on when its employees can accept speaking gigs. The new policy will prohibit CBC's full-time journalists from accepting requests from "companies, political parties or other groups which make a significant effort to lobby or otherwise influence public policy." Beginning in May, the broadcaster will also begin posting all of its personalities' speaking engagements, paid or otherwise, online.
Freelance contributors, such as Murphy, will now be forced to disclose when they accept paid speaking engagements. That information will also be posted online.
The changes come in the wake of public backlash in the wake of revelations that both Murphy and Mansbridge accepted speaking fees from lobbying organization for the oil and gas industry.
CBC stressed that the subject of Mansbridge's speech in 2012 at an event for the Canadian Petroleum Producers Association was in no way related to his reporting on the industry.
Mansbridge defended himself in a blog post of his own, saying he has never publicly promoted or opposed oilsands development.
"If I leave a speech and those in attendance think they know where I stand on any controversial issue, then they're guessing. Because they won't find it in the words I've spoken," he wrote.
"I would not, do not, and have not, given a speech either promoting oilsands development or opposing it."
In Murphy's case, CBC argued that because he is a freelance contributor he is not subject to the same conflict of interest rules as full-time journalists. Murphy, who has attacked critics of oilsands development in his appearances on "The National", has given numerous speeches at events hosted by oil and gas groups.
But CBC's explanations did not quiet critics who argued that it was unacceptable for CBC journalists to accept money from the same organizations on which they report. Even CBC Radio's As It Happens began reporting on the the controversy, despite the fact that nobody from CBC management would speak with them.
CBC management now seems to at least partially agree with those criticisms.
However, McGuire did strike some defiant notes in her blog post Thursday, expressing disappointment that anyone might be "willing to believe that someone the calibre of Peter Mansbridge would sacrifice his professional integrity, or that Rex Murphy's opinion is for sale."
"We were even more disappointed when some people hinted — without evidence — that our content was compromised. It was not. To be clear, our journalists' integrity is intact. And they have adhered to our policies."
With files from The Canadian Press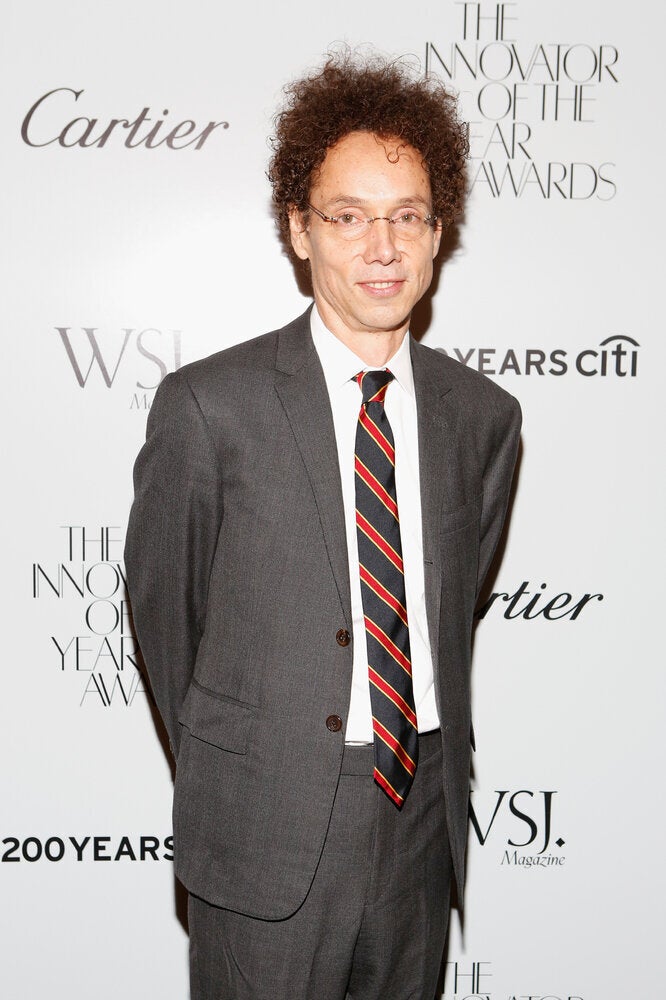 Authors With Outrageous Speaking Fees
Popular in the Community