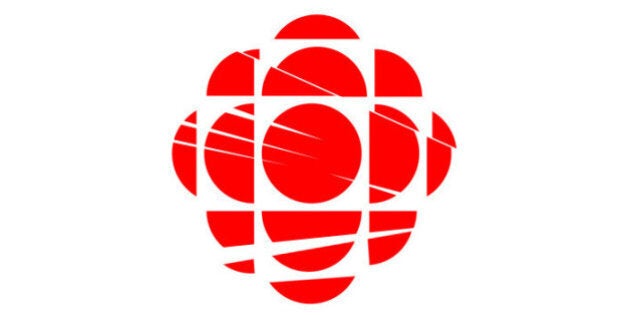 I sped down the street on my big blue banana-seat bike, worried I was going to get heck for being late. My birthday was the week before and my mum had just meted out an extra 30 minutes to match my growing maturity.
I pushed open the door to our little white house gingerly and slipped inside, hoping my gentle arrival would not provoke a loud reprimand. I climbed the stairs to our living room and the sound of a CBC News special -- and immediately my world extended beyond my curfew.
Knowlton Nash was recounting the 1980 Quebec referendum results. My parents seemed transfixed, almost mesmerized. Their gaze, their posture seemed almost reverential. My mother provided me with the kid version of the contested dynamic of Quebec politics, reducing it to all to a sports metaphor. Her team -- the federalists -- were winning.
That moment, I like to think, sparked a life-long interest in politics and journalism. I can't remember missing The National and The Journal's formidable Barbra Frum when I was a teenager. I cried when she died. I even watched, when many didn't, Primetime News with Peter Mansbridge and Pamela Wallin. (Who knew one of my journalism heroes was going to end up in so much trouble?)
I remember sitting in my car at the University of Saskatchewan, following a night class, listening to the breathtakingly close results of the 1995 referendum on, of course, CBC. Peter Gzowski and CBC Radio were with me as I criss-crossed the country in my 20s. (I grieved when the gentle voice of Morningside was silenced in 2002.) No surprise, I was thrilled to get an internship with CBC Radio in 1998 and stayed for 15 years.
I could, of course, see the dark clouds rolling in when I was still at the CBC -- but these latest cuts are an epic deluge for a place where I spent a lot of time. CBC Alberta and B.C. get hit hard -- and unfairly, in my view -- in the seemingly never-ending death by a thousand cuts.
Here are how the job losses for this latest round have been dolled out by province -- real jobs; real people; real journalists:
Newfoundland and Labrador: 7
Nova Scotia: 11
Prince Edward Island: 2
New Brunswick: 4
Quebec: 9
Ontario: 30
Manitoba: 3
Saskatchewan: 11
Alberta: 37
British Columbia: 25
Yukon, Northwest Territories, and Nunavut: 5
I am particularly struck by the cuts in Calgary -- my Canadian home. Calgary has twice as many people as all of Newfoundland and Labrador. Yet, after these cuts, CBC Calgary and CBC St. John's will have the same number of journalists to cover the news.
I am reluctant to focus too much on the disparity among the regions (although cannot fathom the rationale for it) -- and instead highlight that these most recent cuts are just the latest in 30 years of perpetual slashing to a venerable news organization. It's been three decades of diminishing public service. Service is the key word here.
"Everybody who is smart in bureaucracies and governments around the Western world now knows that public broadcasting is one of the most important remaining levers that a nation state has to communicate with itself," argued philosopher John Ralston Saul.
I don't think CBC has a monopoly on public service broadcasting or journalism. CTV, Global, and The Huffington Post also provide important services to their audiences. But modern democratic nations can't rely solely on commercial media. As we saw this week, sometimes the people who own the TV stations like to tell their journalists how to report the news.
We need more media; not less in Canada. When Sun News Network faded to black recently, our public discourse suffered. These latest CBC cuts will inevitably impoverish us even more.
Low voter turn out and apathetic voters. We've heard lots of complaints recently about the health of Canada's democracy. If we want informed voters, we need a vibrant media.
I've been spoiled living in the media-rich UK for the last two years. It's not just the BBC's extensive radio, TV, and online services; the other public service broadcasters -- ITV Channel 4 and Sky News -- also raise the level of public discourse here.
But it is fair to say that the BBC -- with its commitment to public service -- raises the bar for all other media organizations here in the UK. The BBC, though, does all the great things it does with eight times the budget of the CBC, begging the question why some Canadian senators recently wonder aloud about why our public broadcaster can't be more like the paragon of public broadcasting.
Public broadcasting is more than ever needed in our fractured --140 character, bite-sized information -- media world. It's the price we should be willing to pay for democracy.
And who knows, it might also spark the imagination of another young, doe-eyed kid from a small town, helping him or her to understand the vast and diverse country that is Canada.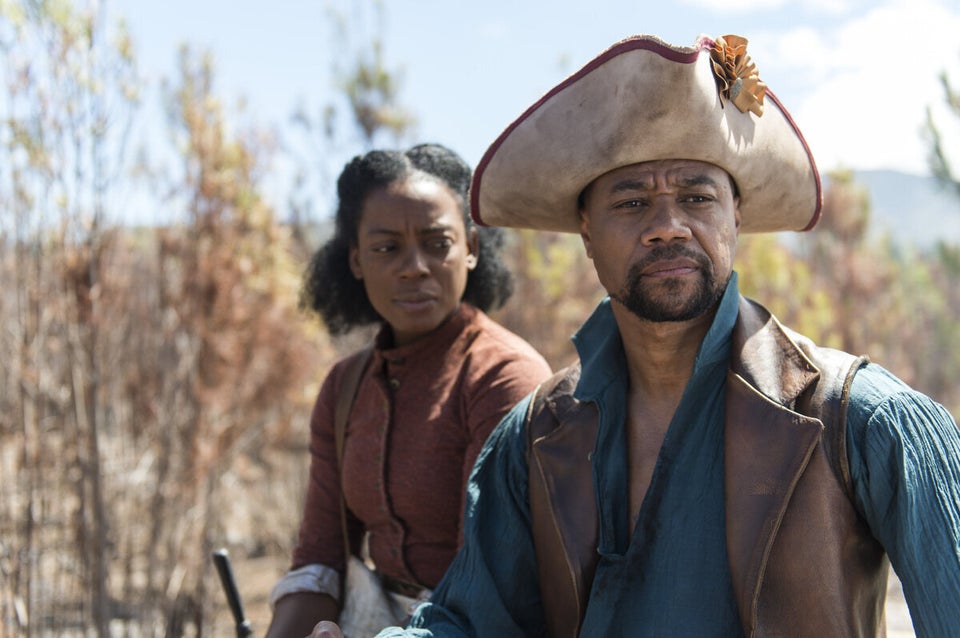 CBC TV Fall/Winter 2014-15