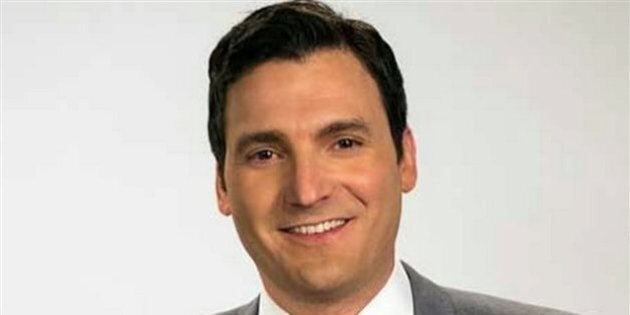 Evan Solomon is out of a job. The Toronto Star uncovered secret commissions that Solomon pocketed from art deals he facilitated. The CBC fired their star journalist just 2 hours after the damning article appeared online.
Solomon [...] took commissions in excess of $300,000 for several pieces of art and did not disclose to the buyer that he was being paid fees for introducing buyer and seller.
This is the latest in a string of scandals which have rocked the national broadcaster in the past 12 months.
1. Last October, CBC ended its relationship with Jian Ghomeshi, host of the successful syndicated radio show "Q", amid allegations that he sexually assaulted women. Ghomeshi claimed he was given the option of "going away quietly" before he was resoundly fired.
2. CBC hockey commentator Don Cherry had a string of xenophobic and sexist rants over the years, which tarnished the CBC brand. The CBC stood by their resident bigot for decades. Don Cherry slid over to another network last fall.
4. In January, CBC's Senior Business correspondent Amanda Lang came under fire over accusations of conflict of interest in connection with her reporting on RBC. Lang was not fired. But the CBC issued a new rule: "Given that paid appearances can create an adverse impact on the Corporation, CBC/Radio-Canada will no longer approve paid appearances by its on-air journalistic employees." Presumably, past digressions were forgiven. Future flubs, not so much.
5. In February, it was revealed that The National anchorman Peter Mansbridge was paid to deliver a speech to petroleum producers. Though the paid appearances were vetted and approved by the CBC, the contentious issue drew the ire of loyal viewers. Mansbridge weathered the storm by defending himself and asserted his journalistic impartiality.
6. Rex Murphy's past speeches on the oilsands came to light. Murphy's freelancer status puts him in a different category than aforementioned CBC employees. Should the CBC require freelancers to disclose their speaking fees and other means of supporting themselves? These ethical issues are as clear as mud.
The Pandora's box of bad behaviour has damaged the CBC brand. It is still unclear what barometer the public broadcaster utilizes to discern which lines can and can't be crossed. If Solomon's side gig occurred before the "new rules" were put in place, why did he not benefit from the same leeway afforded to his colleagues?
The CBC has a lot on its plate these days: funding cuts, ratings slumps and an incorrigible diversity deficit. The CBC struggles to reach younger audiences, and to remain competitive. These scandals in of themselves won't sink the CBC. But they erode confidence in the national institution.
DEATH BY A THOUSAND PAPER CUTS
The CBC brass need to pay attention to the general public's growing apathy towards an institution too often in the news for the wrong reasons. Uncomfortable corporate silences. Lingering questions. Unanswered inquiries. CBC fans can't explain this riddle to themselves, much less to lukewarm listeners.
Beyond the noise coming from a constant self-congratulatory echo chamber on CBC streams, the CBC bandwagon might be hollowing out. As the embattled broadcaster lobbies for increased government dollars to "Save the CBC" underneath a cloud of checkered transparency and puzzling rationales, taxpayers' appetite for increased spending dries up. The CBC brass seems to be confused as to who its most valuable assets are: its not the "on-air personalities." It's the fans!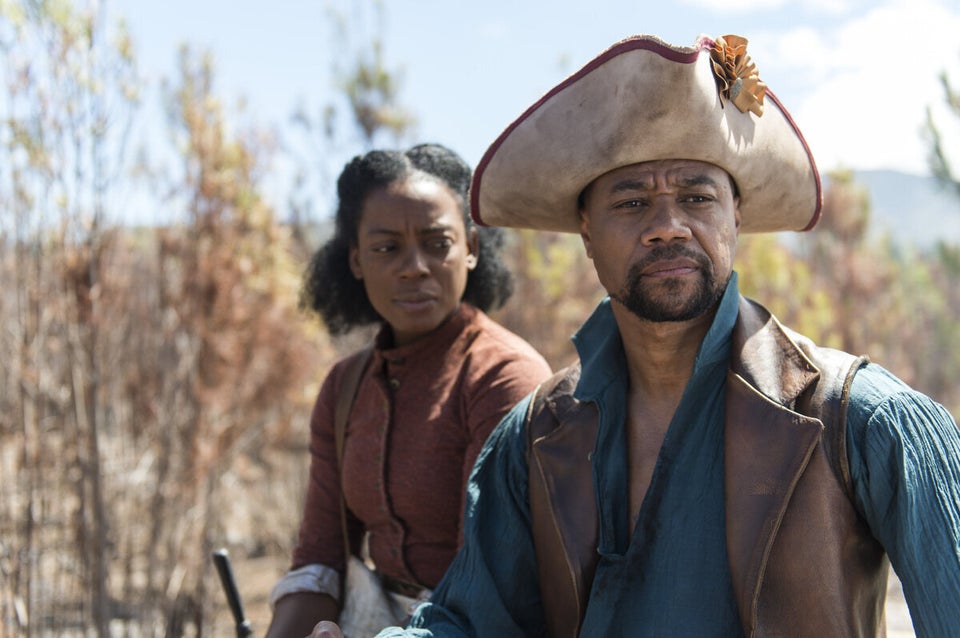 CBC TV Fall/Winter 2014-15