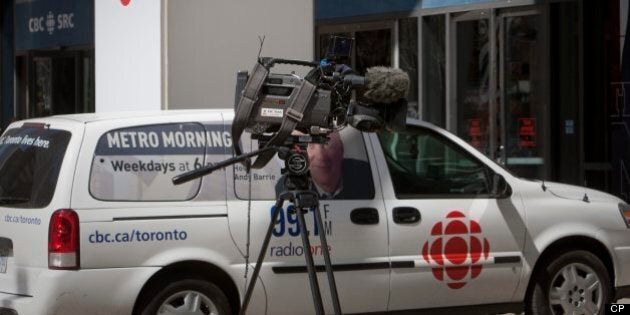 The Canadian Broadcasting Corporation (CBC) has revealed specifics of the latest round of layoffs, with 153 jobs to be slashed across the country by March.
According to a union memo obtained by The Huffington Post Canada, most of the cuts will happen in Toronto, where 78 jobs will be lost. Eleven positions are being eliminated in Vancouver, four in Winnipeg, four in Regina and four in Sudbury.
One job each will also be lost in Campbellton, N.B., Ottawa, Saskatoon and Edmonton.
The layoffs come in media production services, the documentary unit, library and archives, and the French service.
On Thursday, the Canadian Media Guild union said the cuts are premature, and called on CBC management to delay further slashing until after the next federal election.
Nearly 400 positions are expected to be eliminated in 2014 and 2015.
Latest note on CBC layoffs from our union:

October 30, 2014

CBC cuts by region and department — Media Production Services (26), Documentary Unit (20), Library and Archives (16) and SRC) hardest hit

We now have more details on the 153 CMG positions CBC announced it will cut by March 2015.

Media Production Services (26 jobs to be cut), Documentary Unit (20 positions), Library and Archives (16 jobs) and SRC (14) bear the brunt of the new cuts, with Media Support (5 jobs and radio and Audio Music (4 positions) also losing positions.

Here are the details by region:

Across the regions, Toronto is hardest hit with 78 jobs to be cut (76 English, 1 French and 1 Corporate). Vancouver will lose 11 jobs (6 English, 5 French), Winnipeg 4 (French), Regina 4 (French) and Sudbury 4 (French).

Campbellton, Edmonton, Saskatoon and Ottawa are also impacted, with one job (French) cut in each of those locations.

Most of the redundancy notices will be handed out in mid-November, and layoffs will be implemented by March 2015.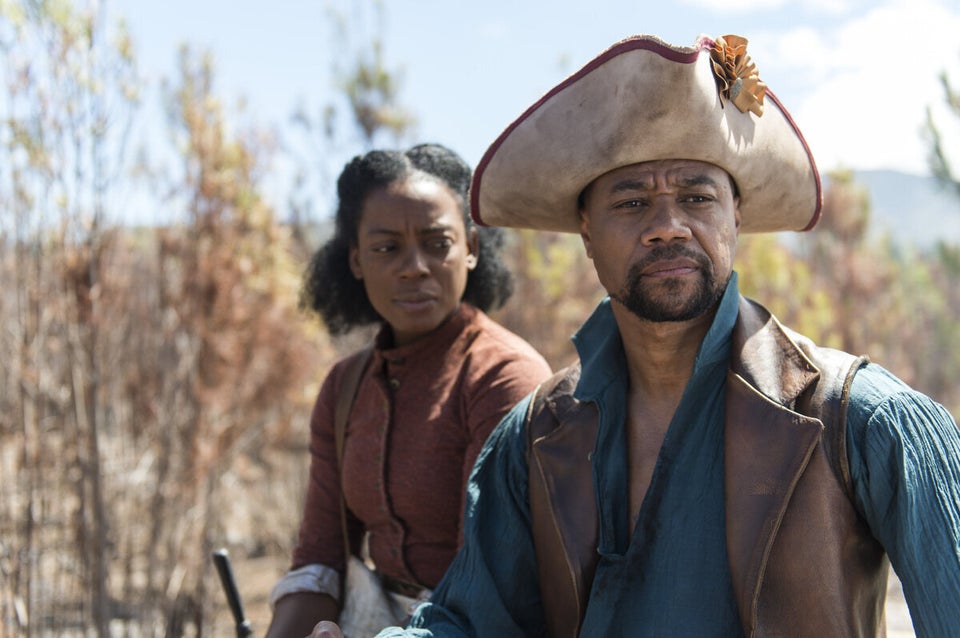 CBC TV Fall/Winter 2014-15
Popular in the Community