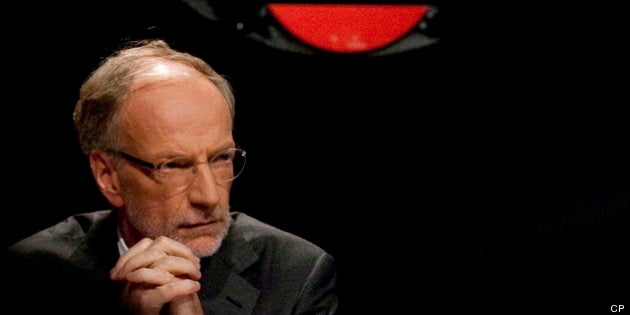 Faced with the loss of its NHL broadcasts and shrinking funding from the federal government, the Canadian Broadcasting Corp. will cut another 400 jobs by March of next year, according to several reports.
That brings the total number of layoffs this year at the broadcaster to 1,057.
Lacroix reportedly said there could be yet another 400 jobs cut in 2016 as well, with more layoffs likely through 2020.
CMG's president at the CBC, Marc-Phillipe Laurin, said the union was "angered" by the move as it came "at a time when a growing number of Canadians and politicians alike are calling for increased funding."
Beginning in 2012, the Harper government gradually reduced CBC's funding by $115 million, or about 10 per cent of its budget.
Finally, the network has seen poor ratings for its primetime lineup recently, reducing revenue from advertising, the Hollywood Reporter notes.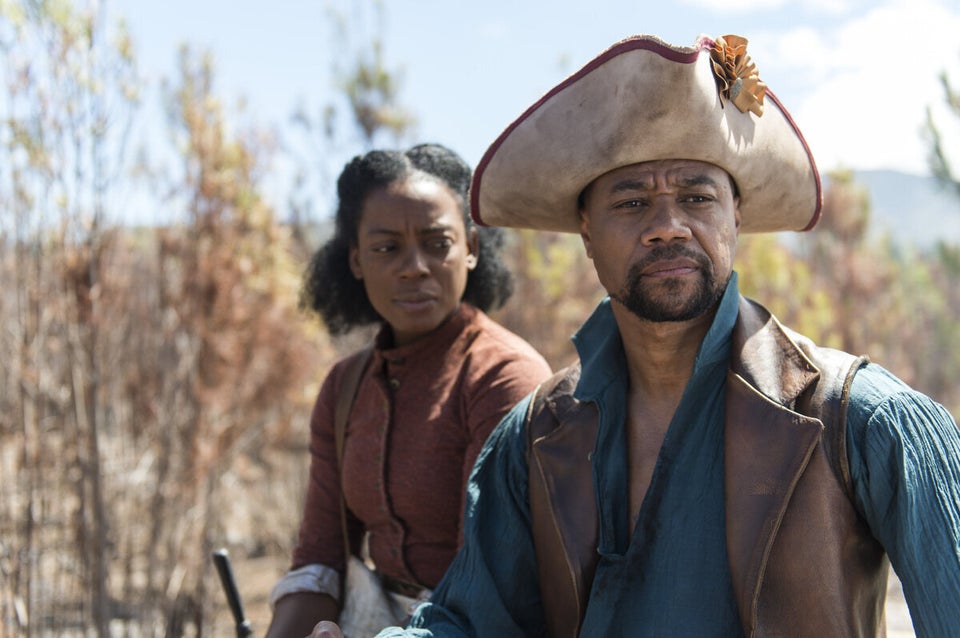 CBC TV Fall/Winter 2014-15