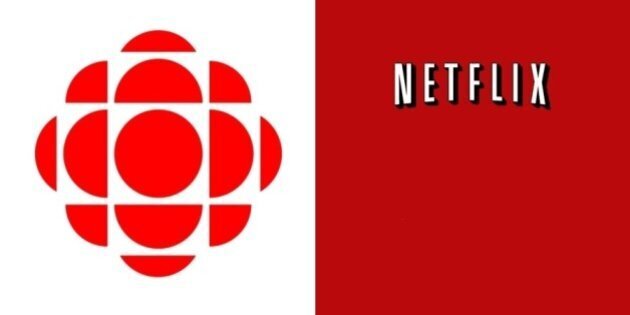 The CBC and Netflix have found themselves on opposite sides in a battle over the future of funding for Canadian content.
The CBC wants the CRTC, Canada's telecom regulator, to require Netflix to subsidize the production of local programming.
In a submission to a CRTC review of Canadian TV regulations, the broadcaster argued any "over-the-top" streaming service, such as Netflix, that earns more than $25 million a year in Canada should be required to pay into the Canadian Media Fund, Cartt.ca reports.
But Netflix is adamant it should remain exempt from paying into the fund. In its own submission to the CRTC, the U.S.-based streaming service said a "Netflix tax" — as it called it — would force the company to raise prices for Canadian consumers.
The company argued it's unfair for it to pay into a media fund that it cannot draw on to finance its own original programming.
The tax "might translate into an increase in price without … a commensurate benefit for Canadian content, its producers, or Canadian consumers," Netflix said, as quoted at the Hollywood Reporter.
The tax would "amount to subsidizing productions made primarily for Bell, Rogers, Shaw/Corus and Videotron, who would acquire exclusive online streaming rights in addition to broadcast rights," the company said.
The CRTC has previously ruled that over-the-top streaming services like Netflix should be exempt from CanCon rules, but as services like Netflix take an ever larger share of the TV viewing market, groups like the Canadian Media Producers Association (CMPA) are calling for a rethink of that position.
The group estimates Netflix's Canadian revenue at $650 million a year, given an estimated 6 million subscribers.
"There is therefore no denying that, regardless of whether it siphons subscribers from licensed [cable and satellite companies] or simply supplements subscribers' television viewing, Netflix [has become] a significant player ... in the context of the entire Canadian broadcasting system," the CMPA said in its CRTC submission.
As part of the process, it collected submissions from the industry and citizens on everything from the future of CanCon to "pick-and-pay" pricing schemes and the "mandatory carriage" of certain channels on cable and satellite TV.
The deadline for submissions passed late last month, and the next step in the overhaul process will be to hold public hearings, which are slated to begin in September.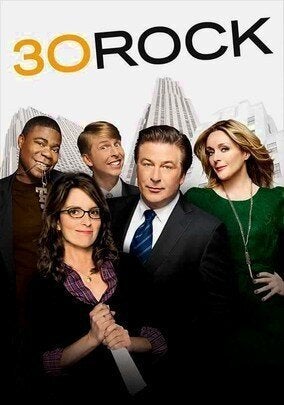 Titles You Can't Get On Canadian Netflix
Popular in the Community