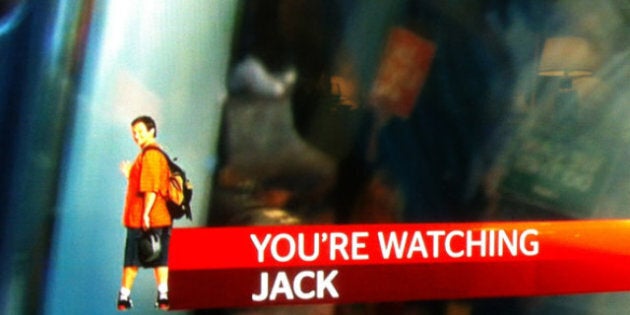 The movie 'Jack' is about a man with a youthful spirit who meets the woman of his dreams and bravely perseveres through an untimely medical condition.
CBC appeared to get their Jacks mixed up with the 1996 Francis Ford Coppola movie starring Robin Williams as a man with a medical disorder that causes him to age at four times the pace of a normal boy.
Twitter user Jason Wagar managed to snap a photo of a banner reading "You're Watching Jack." However, instead of having the late NDP leader pictured, it was Robin Williams with a backpack.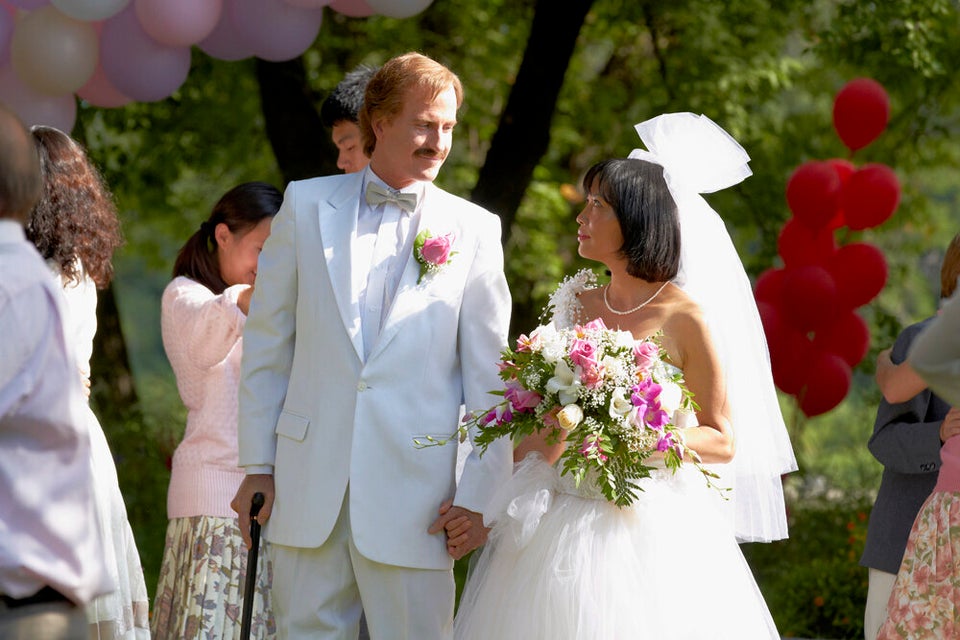 Jack & Olivia: CBC and Real Life