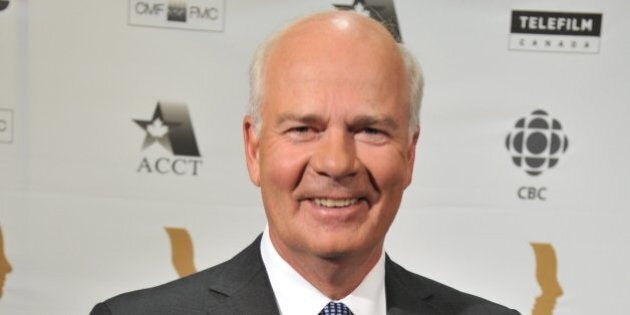 Increasingly, many of us use social media and the Internet to graze on news all day. The advantages are clear. We get news as it breaks and access to a huge range of sources from all over the world -- and not just from the old reliables like traditional newspapers in electronic form and television networks in Internet form -- but a range of other players, the Huffington Post included.
The electronic availability makes news more, well, newsy because nowadays 12-hour-old news is old news. It also makes information available through a wide range of lenses.
Do we really need another Mansbridge?
There was a time, not so long ago, in Canada when we depended on the editorial decisions of a few at the hub of a few daily newspapers and a couple of television stations, notably the CBC and its rival CTV. Rapidly, these sources are becoming like rotary landline telephones. Sure there are people who use them, but with each obituary, they become fewer.
Weirdly, there is a debate happening among those nostalgic about the old dominion that was once Canada, about who should replace Mr. Mansbridge. When he took over the anchor desk, he was typical for the day -- a fatherly, authoritarian figure with a deep voice that could read us the tragedies and bad news of the day while reassuring us that all would be OK.
But times have, thankfully, changed. The radicals among the chattering classes have even suggested that, wait for it... a woman should take the helm. Or perhaps a young hipster would shine up the old trophy.
Not surprisingly, I take a contrarian view. Do we really need another Mansbridge? Do we need to be coddled and read to at bedtime? Isn't time to ask ourselves if our publicly subsidized news network needs to be in this space?
My view is that there is no longer be a need for a highly-paid person to read us the news headlines. We have it all at our fingertips -- on our smartphones, tablets and computers -- and through a number of platforms and outlets. The few times when I awake from TV slumber and happen to catch The National because it's what's on when I open my eyes, I almost always say to myself "knew about this hours ago..." then crawl to bed.
Mansbridge does not leave until July 1, 2017, so the mother corporation that is the CBC has plenty of time to rethink The National. So much time, in fact, that many more of its loyal viewers will have passed on. Fewer and fewer people who will be there to protest the change.
The National is like Peter Pan without the free spirit and mischief making. It seems to never grow up. Its managers are really the Lost Boys of the news game.
Follow HuffPost Canada Blogs on Facebook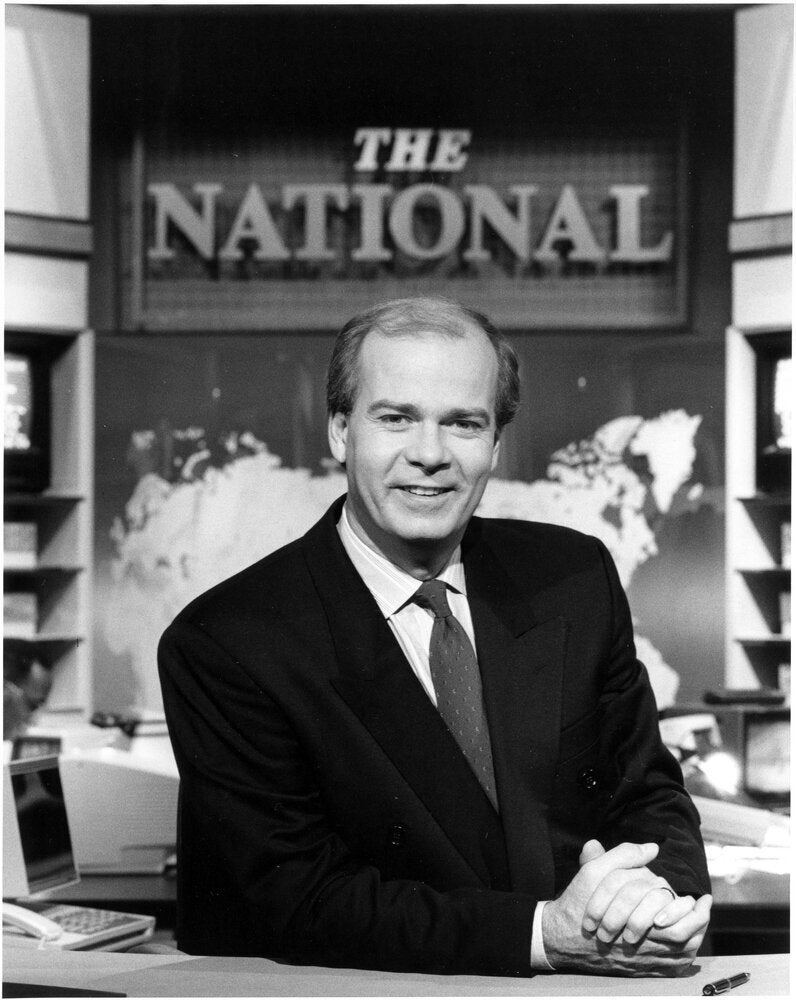 Peter Mansbridge's Style Evolution
Popular in the Community