It was a rare event that united a country in celebration of beloved musical icons — and elicited universal praise for our national broadcaster.
The CBC served as the exclusive broadcaster for The Tragically Hip's live performance Saturday night in Kingston, Ont. The media corporation gave fans many ways to watch the show: on TV, online, through YouTube and Facebook, and on mobile via the CBC Music app.
And Canadians made the most of it:
Even from around the world:
Our own editors were watching the live stream from special places.
Not only were we moved as a country by the music many know by heart, but viewers dug the fact the show was just pure, uninterrupted Hip.
And us, across the country and around the world.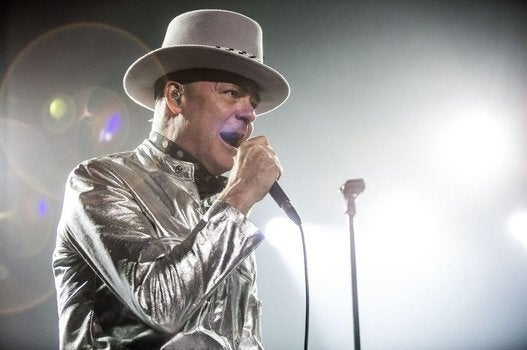 Tragically Hip "Man Machine Poem" Tour