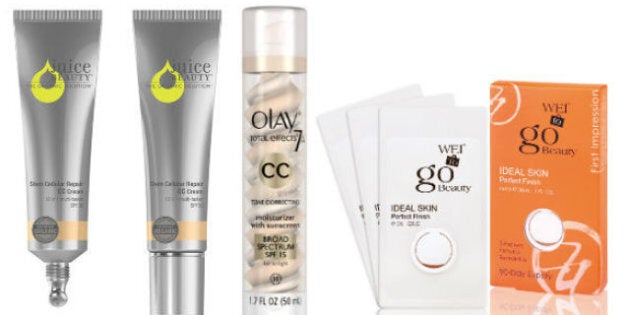 How could anything possibly replace our beloved BB Cream? Soon, one of the hottest beauty products will be jostling for shelf space with a new kid on the block: the CC Cream.
These next generation BB creams are multi-taskers as well--including sheer coverage, SPF, primers and moisturizer in one product. However, CC creams provide additional skincare benefits, help to brighten and colour-correct skin tone, and provide a slightly heavier coverage. No wonder they're creating a buzz in beauty circles around the world.
Juice Beauty's Stem Cellular Repair CC Cream will likely be the first of these products available to Canadians with an estimated arrival date of January 2013 (it's available for pre-order on their website now, and will also be available at Murale and The Shopping Channel later).
In the United States, Olay released the first CC cream in North America, the Olay Total Effects Tone Correcting Cream. It's expected to hit Canadian stores in early 2013. There are also rumours swirling that both Chanel and Clinique will release their own products for the North American market next year.
Like BB creams before them, the craze originated in Asia with popular brands like Rachel K CC Cream and the WEI To Go "First Impression" kit including 3 re-sealable packets of Ideal Skin Perfect Finish "CC" Cream.
Beauty Tips: 10 Makeup Brushes Every Woman Should Own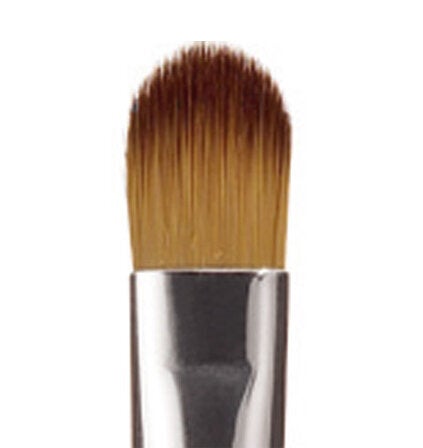 Beauty Tips: 10 Makeup Brushes Every Woman Should Own