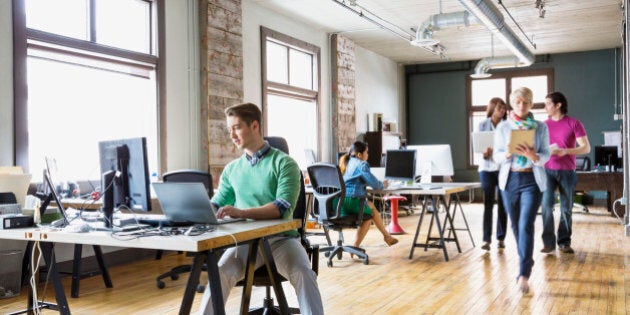 Ask an American to name an entrepreneur and odds are names like Mark Zuckerberg, Mike Dell and Larry Page will roll off their tongue.
While U.S. entrepreneurs are household names, a recent DMZ survey conducted by Ipsos revealed that many Canadians have trouble naming entrepreneurs from their own country. When asked to name up to five high-profile entrepreneurs, a third of Canadians could not name a single one.
This is worrisome and needs to change if we as a country plan to build and increase the number of global powerhouse companies that are made-in-Canada, global in presence, enormously successful, all with Canadian minds behind them. We have some of the most exciting crops of companies anyone's ever seen and they're being built here as proudly Canadian. We have all the necessary ingredients: our companies are well financed, run by intelligent, diverse people and are tapped into the trends on where technology and innovation is heading.
The U.S. has bred a culture of entrepreneurs as heroes, something that our country has been slower to grasp. We're failing to celebrate our entrepreneurs the way our U.S. neighbours do. It's time to change, time to celebrate entrepreneurship, publicly recognize innovation and compel our younger generations to consider entrepreneurship as a career path.
To help build that confidence, we need to show that there is access to peer support, resources, funding and expert guidance.
This means introducing primary and high school students to the concept of being an entrepreneur and STEM education, it means introducing courses in university that are more hands-on, or gearing co-ops and internships toward innovation hubs. When there's a success story, we need to publicize it and celebrate the entrepreneur(s) behind it.
The survey also showed our lack of confidence in becoming an entrepreneur, with more than half of Canadians (55 per cent) revealing they don't have the confidence in themselves to start a new business.
Finding confidence is a key ingredient and huge factor for any entrepreneur deciding to start their own business. Although most Canadians aren't confident in becoming entrepreneurs, the same survey revealed we have a strong appreciation for the benefits of becoming one: Canadians are more likely to see starting their own business as the winning formula for career happiness and success than many other established professions.
Then why is it that so many qualified Canadians aren't taking the leap to start their own companies? Fear of failure. Lack of resources. No experience. Weak network. No funding. Overall, they aren't confident they'll succeed. I've heard these words repeatedly.
Players in our rich innovation ecosystem and Canadian talent pool must be part of the change and pave the way for entrepreneurs to believe they're on track to be global, high-growth companies that can grow and scale to hundreds of employees in multiple locations. To help build that confidence, we need to show that there is access to peer support, resources, funding and expert guidance.
Incubators and serial entrepreneurs play a crucial role in advancing our entrepreneurial environment and success stories. Whether it be through investment, mentorship or access to their network, incubators and serial entrepreneurs provide the means to turn business ideas into a reality and are crucial for startup success.
It's time to adapt our culture to celebrate entrepreneurship, put a face to innovation and compel a new generation to consider a startup in their future. To make this happen, these startups need support. Incubators like the DMZ at Ryerson University -- which is in the midst of launching a new, high-profile Advisory Council to help startsups succeed (or fail) in their first six months -- exist to help build the Canadian ecosystem so that it's recognized as best in class because of our strength in talent, education, diversity and community, resulting overall in Canadian success stories.
Follow HuffPost Canada Blogs on Facebook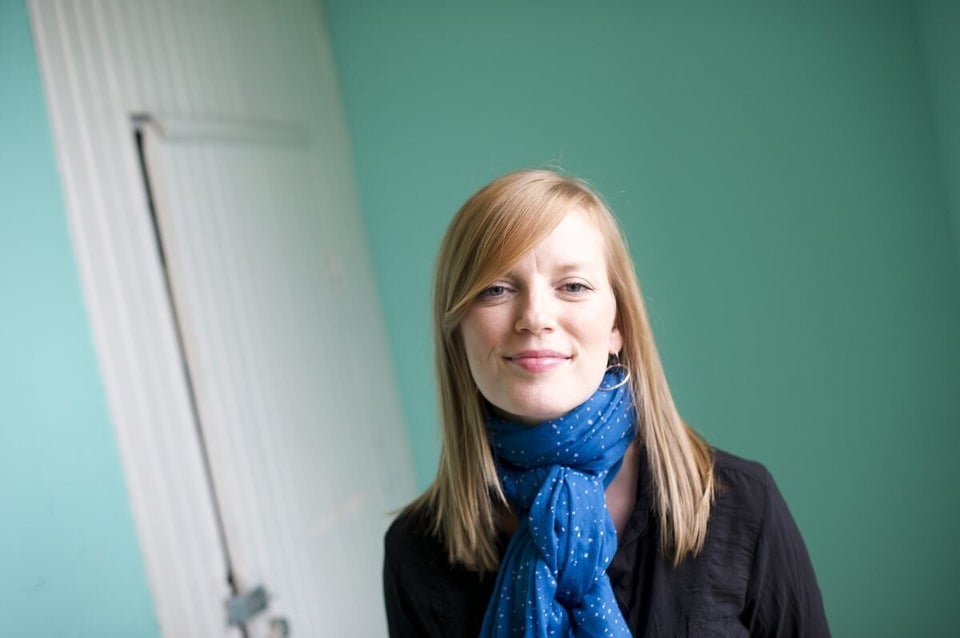 What These Famous Canadians Earn
Popular in the Community