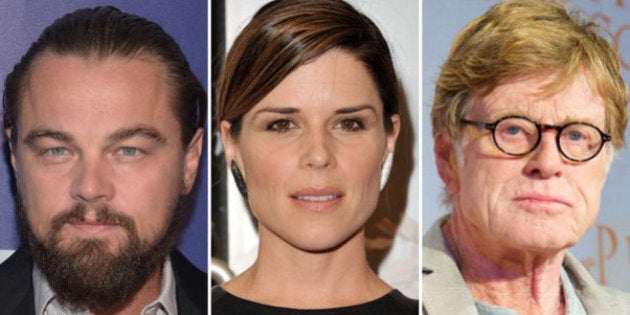 Leonardo DiCaprio is the latest U.S. celebrity to visit the oilsands, but he's certainly not the first.
The "Wolf of Wall Street" star has been touring Fort McMurray and Fort Chipewyan, researching an upcoming documentary. He even took some time out to participate in the ALS Ice Bucket Challenge, alongside First Nation chiefs.
But his visit is ruffling a few feathers. The Alberta government, as well as the oil and gas industry, both came to the defense of the oilsands earlier this week.
"Like Canadians, we [the industry] are growing tired of the fad of celebrity environmentalists coming into the region for a few hours or a few days, and offering their ideas and solutions to developing this resource," Lee Funke, a spokesman for the Canadian Association of Petroleum Producers, said last weekend.
According to the Globe and Mail, Alberta Energy Minister Diana McQueen also stood up for the industry, calling development in the area "transparent and responsible."
"We respect people's right to their opinions," she said through a spokesman in an e-mail on Sunday in an email last weekend to the Globe.
"At the same time, we believe reasonable people recognize the world needs all forms of energy, including fossil fuels, developed responsibly to meet its needs. Aside from the economic opportunities the oil sands create for Albertans and Canadians, the taxes and royalties generated from the oil-sands development provide funding for the infrastructure and programs that contribute to Canada's high standard of living."
DiCaprio is the latest in a string of stars to speak out about Alberta's oilsands.
Check out some of the other stars who have attempted to use their celebrity credibility to influence perception and decisions about energy projects.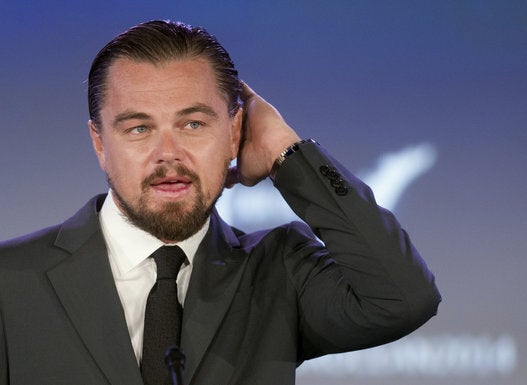 Celebrities Who've Visited The Alberta Oilsands