There are people who love Halloween and then there are celebrities who love Halloween. The difference? Celebs have lots of disposable income that they can spend in lavish amounts on fancy Halloween costumes.
And we're just along for their wild, hopefully not cultural appropriating, ride.
After appreciating most celebs' Halloween ventures for the past few years, we've whittled down our favourite stars who take the spooky annual tradition extra seriously. (Hi, Heidi Klum!)
Check out the 13 celebrities who love getting into the spirit of Halloween.
Kim Kardashian
This year, Kim Kardashian went all out with not one but three showstopping costumes, including Cher (with bestie Jonathan Cheban as Sonny), Madonna (with sis Kourtney as Michael Jackson), and Aaliyah from her music video for "Rock the Boat."
Heidi Klum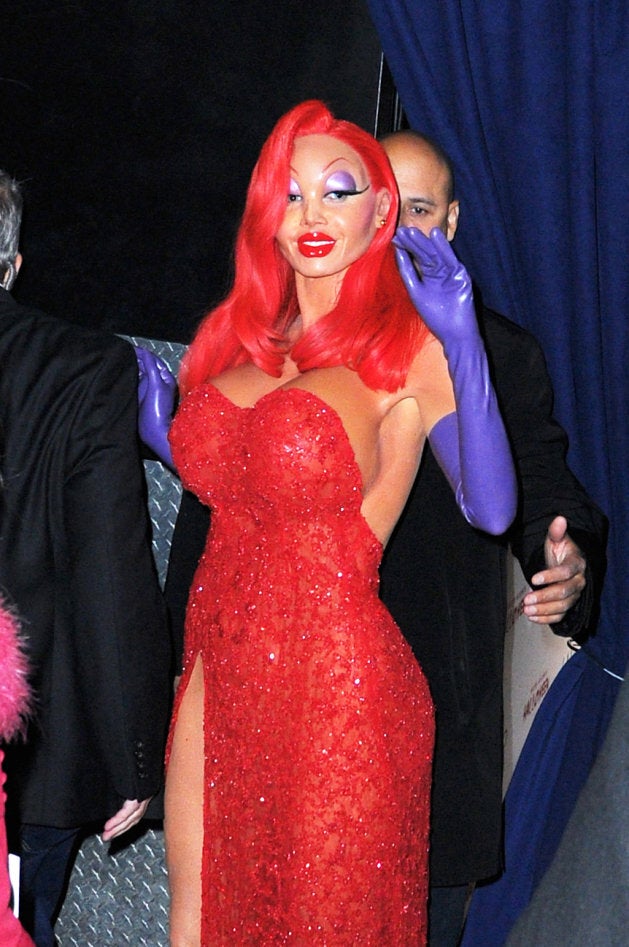 She's the Queen of Halloween for a reason: Year after year, the supermodel dons out-of-this-world costumes that never fail to impress.
Katy Perry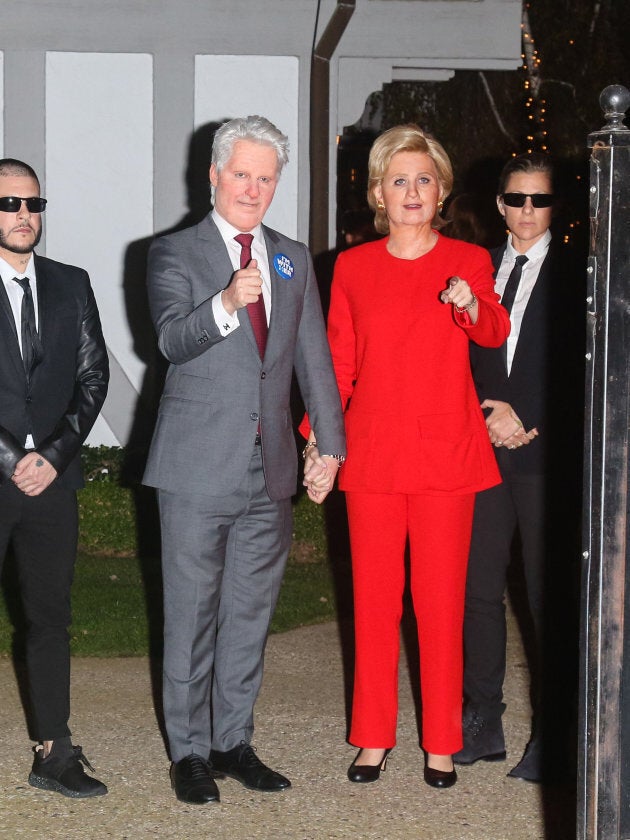 Katy Perry dresses up in outlandish outfits in her everyday life so it's no wonder she takes it many steps further for Halloween.
Rowan Blanchard
The "A Wrinkle in Time" actress loves Halloween so much she... well, just look at this tweet she posted:
Jason Derulo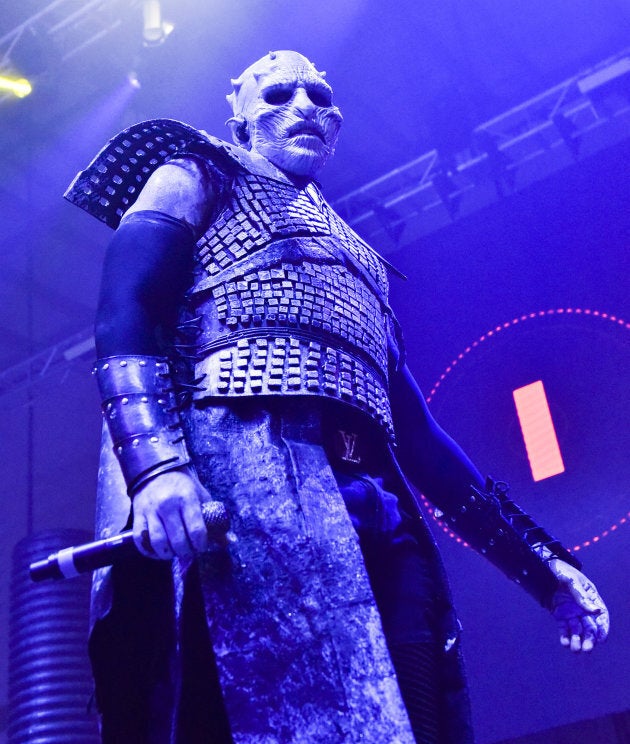 How badass is Jason Derulo's Night King "Game of Thrones" costume? As long as he doesn't bewitch a dragon and set it loose, we approve of this look.
Beyoncé
When our Queen celebrates Halloween, she makes sure it's a family affair! Our favourites are the Barbie and Ken costumes (how cool is that Black Barbie packaging?) and the family's take on the classic Eddie Murphy film, "Coming to America."
Neil Patrick Harris
NPH also goes all out for Halloween with the fam. But we really want to know: how does he get his kids to get into those adorable costumes without them putting up a fuss?
Harrison Ford
We're used to him dressing up in all sorts of costumes for his movies (RIP Han Solo), so it's not exactly out of, erm, character to see the actor get excited for Halloween.
Rihanna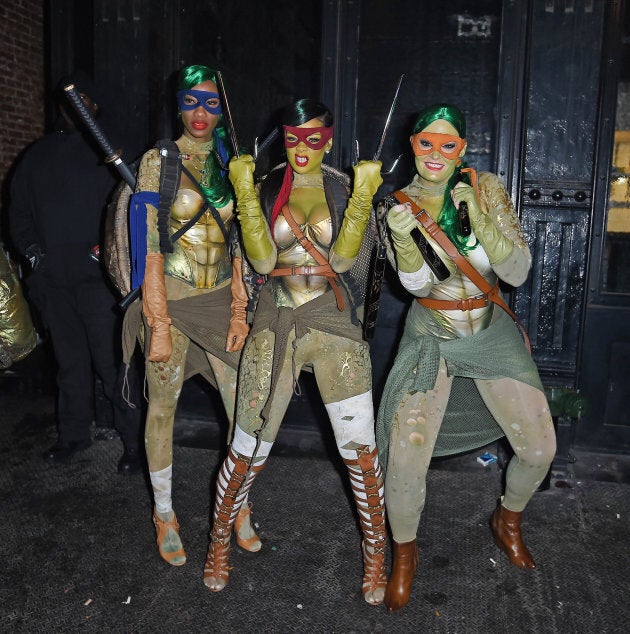 We know Rihanna loves dressing up but when the spookiest day of the year comes around, she certainly commits.
Jessica Alba
It seems like out of all the celebs featured here, Jessica Alba has the most fun with her Halloween costumes. From her Romy & Michele outfit (she invented Post-its), to her superhero spandex to her badass Guns 'n Roses get-up, the actress clearly enjoys getting into the spirit of Halloween.
Gigi Hadid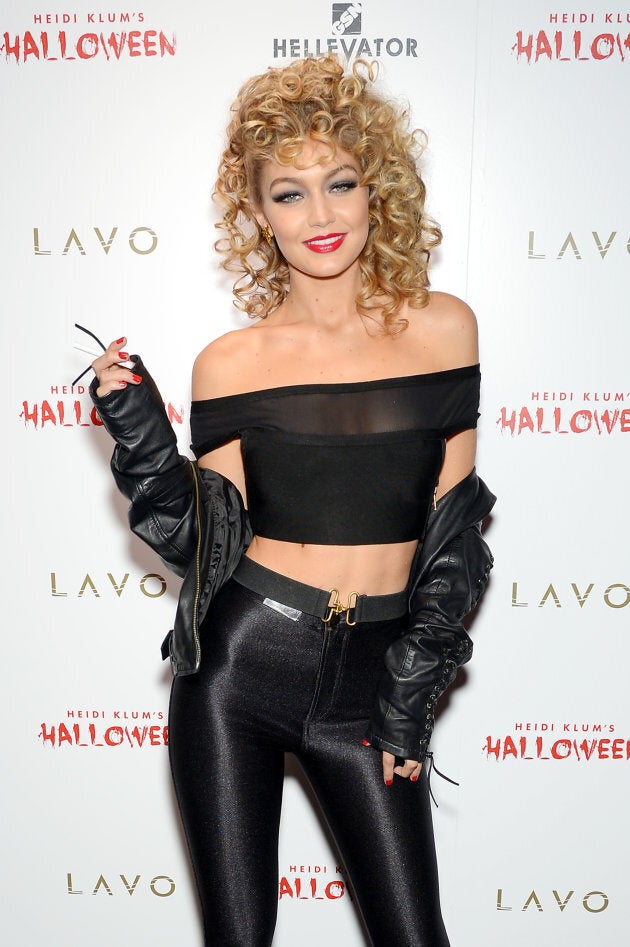 Tell us about it, stud. We did a double take when we saw Gigi Hadid dressed up as Sandy/Olivia Newton-John in "Grease" thanks to her uber-sexy black leather outfit.
Ellen DeGeneres
Fact: Ellen DeGeneres loves dressing up. Another fact: Ellen DeGeneres loves Halloween. It's hard to choose our favourite costume from amongst so many good ones but for now, we're gonna go with her Sia outfit. The singer would be proud.
Martha Stewart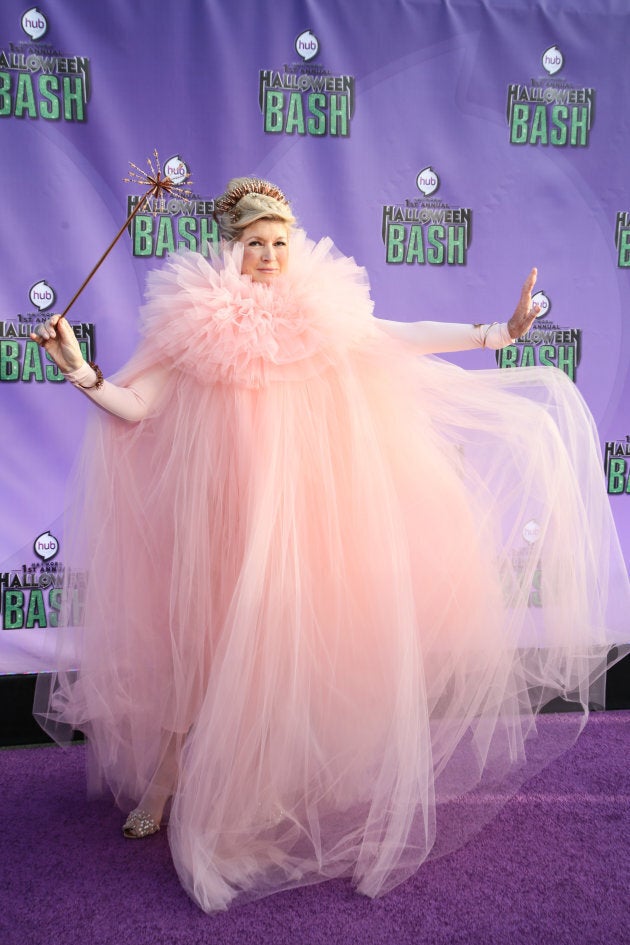 She's the Queen of the holidays so of course Martha Stewart loves going all out for Halloween. We mean, girl even has her own slideshow dedicated to her favourite spooky looks on her website.