From the spooky, to sexy, to downright strange (read: Heidi Klum), we can always count on our favourite celebrities in Halloween costumes to entertain and scare us.
Their oft-extravagant ensembles also provide us with all the inspiration we need to take our costumes to the next level. Just don't pull a Julianne Hough and take it too far...
So whatever your Halloween plans, look to the stars to get you excited.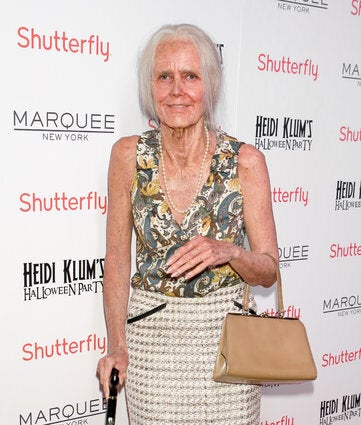 Awesome Celebrity Halloween Costumes