This year wasn't all bad. While 2020 is certain to go down in the history books as a difficult one, some good things happened, too. If you've ever experienced the comfort of holding a baby during a time of emotional distress, you know why people continue having children, even when the world feels like it's falling apart.
Kids who entered the world in 2020 will grow up hearing about all the chaos they were born into, and the love they provided in a difficult time.
Here are the celebrities who had babies in 2020.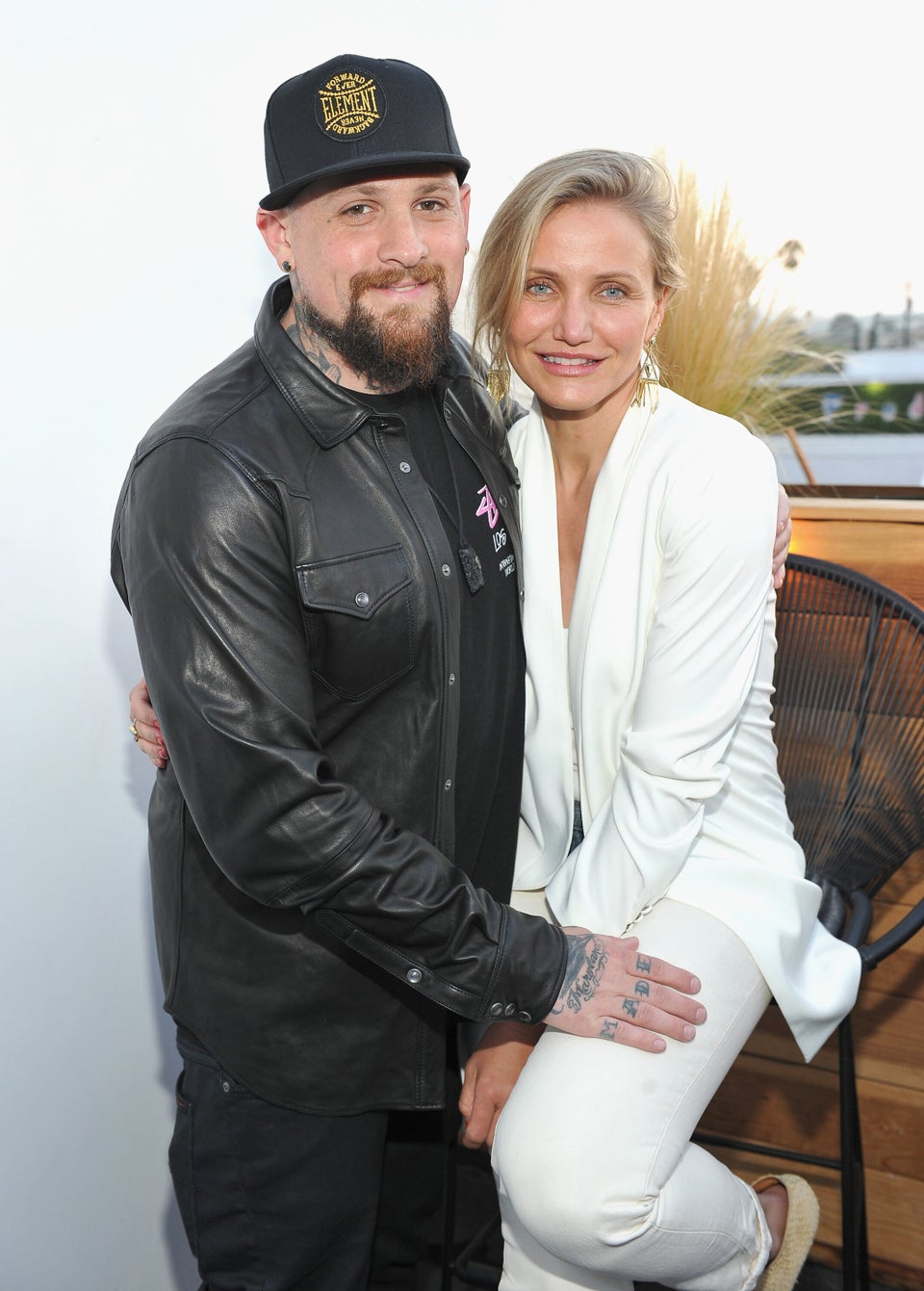 Celebrities Who Had Babies Born in 2020