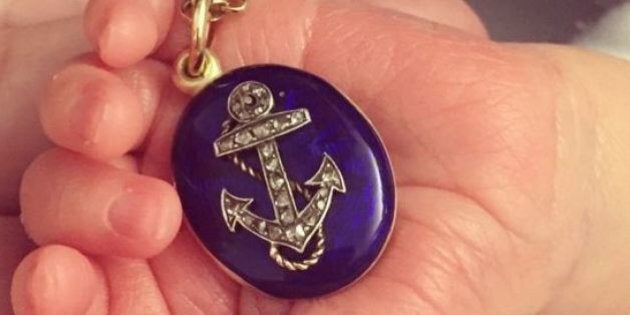 It appears the nature baby name trend among celebrities has taken a turn towards the nautical. Currently, the hottest baby name in Hollywood is Sailor, or its variation Saylor.
On Monday, Kristin Cavallari gave birth to her third child and revealed her baby girl's name on Instagram. "Saylor James Cutler was born today at 132pm!!" the former "Hills" star wrote.
Following Cavallari's announcement, Bristol Palin also took to Instagram to reveal that she chose the same name for her daughter, who is due in December.
"When you find out Kristin Cavallari named her baby the exact name you are naming yours what a weird coincidence," the 25 year old wrote. "Congrats on your new bundle, and I do love her name…Still naming my baby girl Sailor!"
Model Christie Brinkley was the first celebrity to choose this unique name for her youngest daughter back in 1998. While the moniker has rarely been used since, it was revived in February this year when Liv Tyler named her son Sailor Gene Gardner. Since then, the moniker has started catching on.
Sailor is an occupational name that can be used for either gender. While it has never appeared on a list of top baby names, it has long been loved and considered as a unique choice among parents.
On a BabyCenter.com forum, many users agreed that it is a lovely moniker, especially when paired with a feminine middle name for girls.
"The only person I have known with that name was a student of mine – her name was Saylor Ann," one mom wrote. "I really like that double name-ness of it. Because it has a bit of a unisex quality, using Ann with it makes it obvious that it is a girl name."
Others commented that they loved the name, but would use the alternative spelling, "Saylor," likely because of its similarity to the ever-popular unisex name Taylor.
Speaking from first-hand experience about the name, one user wrote: "Saylor is my first name and I get complimented on it all the time. In the case of teasing, all I got was 'Sailor Moon' so that really wasn't a problem there. Who wouldn't want to be Sailor Moon?!"
Sailor isn't the only popular name in Hollywood. In the past, a number of celebrities have chosen the same names for their children time and again. Below are just a few of the hottest baby names in Hollywood and the celebrities who chose them.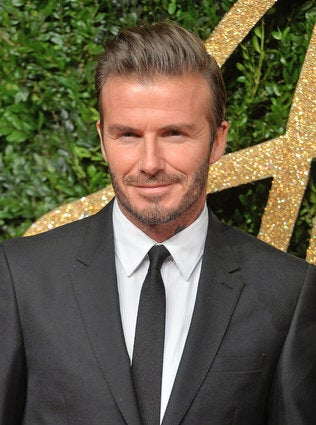 Most Popular Baby Names In Hollywood