You may think celebrity beauty routines are unattainable and expensive, but there are plenty of stars who like to keep things simple.
Like us, some of our favourite A-listers (like Scarlett Johansson and Beyonce) have beauty secrets up their sleeves, and today, we're sharing them with you. Just watch the video above to see how the industry's leading ladies keep their hair and skin looking flawless.
Got a beauty secret to share? Leave it in the comments!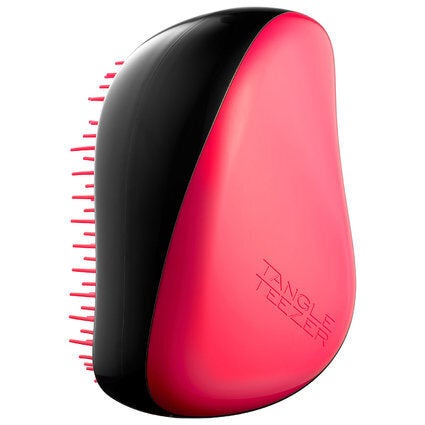 Spring Beauty Tips