This year has left us grappling with the loss of some of the most talented entertainers the world has ever known.
From musical legends like David Bowie, Prince and Leonard Cohen to amazing actors like Alan Rickman and Anton Yelchin to sports heroes like Muhammad Ali, Gordie Howe and Arnold Palmer, 2016 has had an abundance of devastating celebrity deaths.
Below, we're remembering 60 stars we had to say goodbye to this year.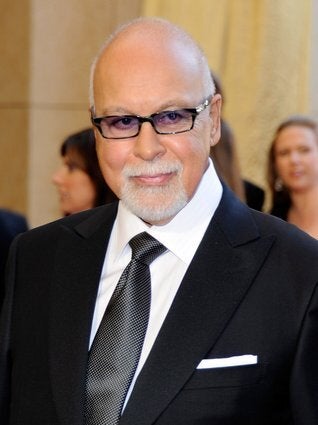 Celebrity Deaths 2016
Popular in the Community