The best part about having good eyebrows? They balance out your face.
We were given this sage advice by eyebrow guru, Nathalie Smith, founder of MYNC Beauty in Toronto. While we were getting their signature service, The High Brow, we asked her what some of her favorite celebrity eyebrows were. Smith immediately noted actress Camilla Belle as a gal with some to-die-for brows.
Since we just recently watched Belle's teen movie "From Prada to Nada" (don't judge), we could recall those pristine brows, shaped to perfection without looking overly architectural.
There are many factors to consider when getting your brows shaped, including bone structure and the natural shape of your brow. However, it doesn't hurt to know who did it right and who you definitely don't want to emulate. And with that, here are our observations on some of Hollywood's best brows, gents included.
Story continues below the slideshow: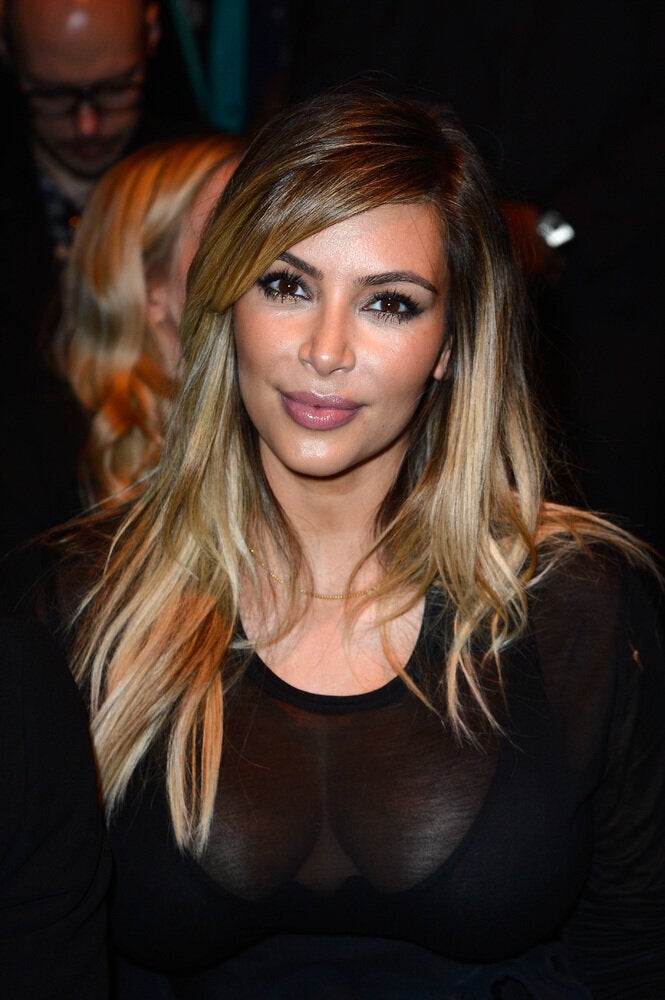 Celebrity Eyebrows
Say what you will about "Twilight" star Rob Pattinson's eyebrows but you can't deny they command attention. There's just something about bushy groomed brows that make girls swoon.
Not everyone is born with Belle's thick lush eyebrows, which is why she's one of our eyebrow idols. If you're looking to model your brows after someone with a more natural aesthetic, Belle has a pair to copycat.
If the Brit model didn't have those magnificent brows, we doubt she would have risen to such prominence. This just goes to show how much impact a pair of fuzzies have. Like Belle, Delevingne has a naturally thick brow that is groomed to perfection. The key to getting the look for yourself lies in putting the arch in the right place.
Actress Charlize Theron is admired for having the perfect thin brow: Not too thin and with a subtle arch. If you don't have naturally lush brows, Theron's pair are ones to covet.
Like this article? Follow our Facebook page

Or follow us on Twitter
Popular in the Community