Story continues below the slideshow: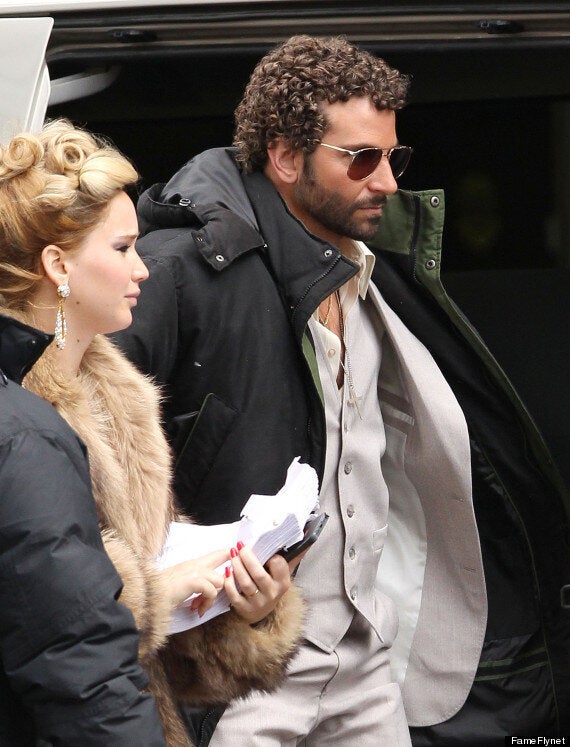 Male Celebrity Hair Makeovers
The 32-year old reality star isn't the first male celebrity to give the world a shock by getting rid of their signature locks. "Suit and Tie" singer, Justin Timberlake, swapped out his ramen noodle-esque curly blond hair years ago, most recently showing off a dapper new look with straight hair that the late Carey Grant would be very proud of.
It's not just the young bucks who are making dramatic changes to their mops. Even older leading men are causing a paparazzi frenzy with their hair transformations.
We've been seeing a lot of Kid Rock lately in the tabloids but wait, that's not Kid Rock! That's Brad Pitt sporting long hair in a ponytail along with his signature scruff. The "Fight Club" actor could have been mistaken for a number of longhaired rockers, including Axl Rose with his latest makeover.
We can't leave out "Lord of the Rings" actor, Viggo Mortensen whose long wavy hair became synonymous with his on-screen character Aragorn. The "Eastern Promises" star has also experimented with extremely short hair.
Hair makeovers are always a great way to start off the summer season and a new look clearly isn't just for the ladies. Let's take a look at some of the best male celebrity hair makeovers and make appointments with our hairstylists stat.
Popular in the Community