The Kennedy genes are still running strong! Jackie Kennedy Onassis' granddaughter Rose Kennedy Schlossberg is her definite mini-me. Everything from her short hairstyle to her facial features are strikingly similar to the iconic look of the late first lady.
Just take a look for yourself. Here's Jackie O back in the day:
And here's her granddaughter Rose now: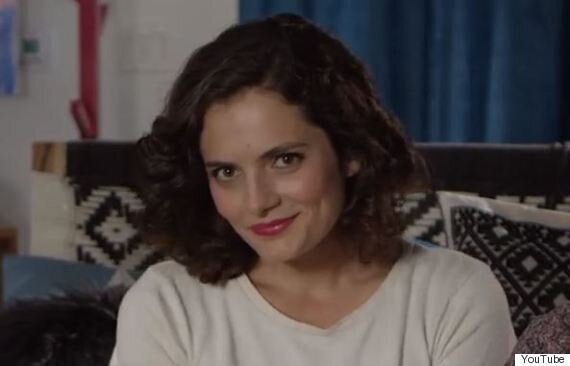 Despite her family's political roots, the 27-year-old decided to step away from the White House to forge her own path.
While the Harvard graduate could not have chosen a more different career path from her relatives, she's certainly inherited her grandmother's grace and classic style.
Here she is in December 2014 at the Kennedy Center Honors with her 25-year-old sister and New York Times writer Tatiana Schlossberg. (Wow, Tatiana looks like their mom!)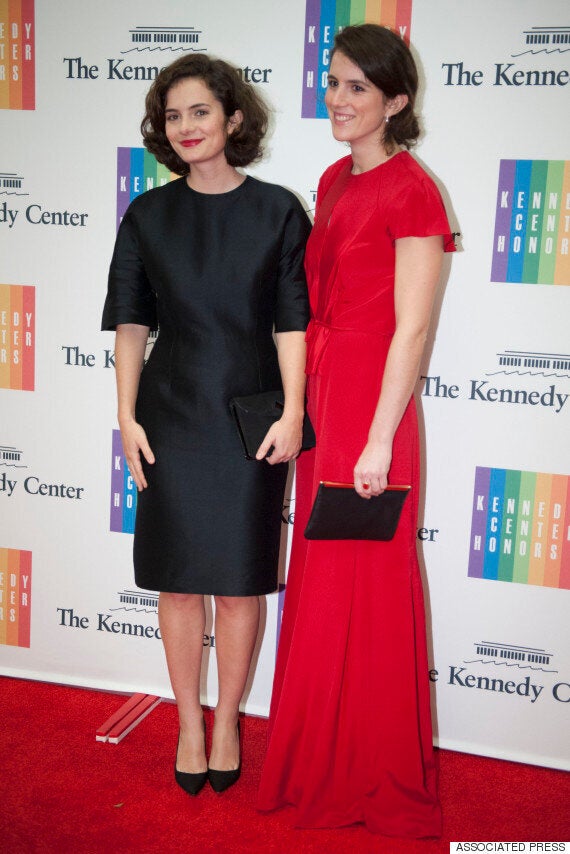 According to the Daily Mail, Schlossberg, who was named after JFK's mother, was close with her grandmother Onassis before she passed away in 1994. Schlossberg was just six years old at the time.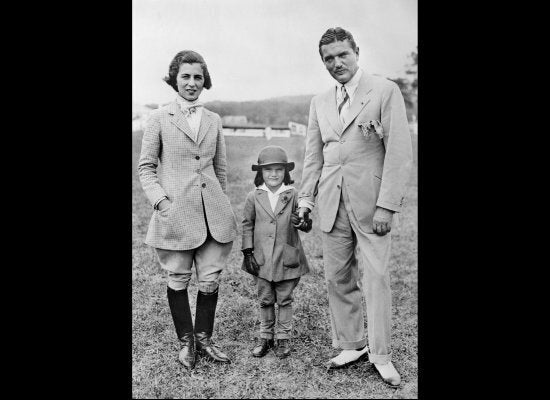 Jackie Kennedy Onassis Style (PHOTOS)
Popular in the Community