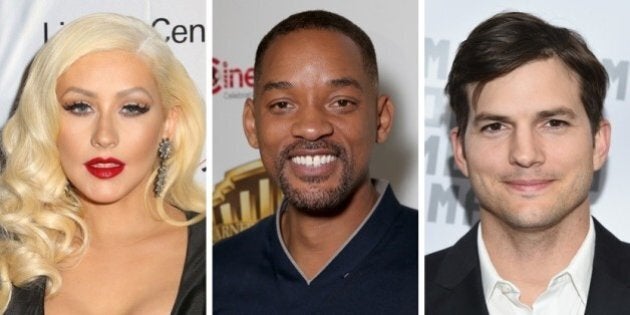 Feminism is one word many are afraid to use, but it simply means believing in equal rights for both men and women.
The F-word has become a hot topic in recent years, with celebrities in Hollywood calling attention to the wage gap and political figures taking feminist stances, like when Canadian Prime Minister Justin Trudeau created a gender-balanced cabinet in 2015.
While we're making progress, gender inequality still exists. So some parents are embracing that F-word and consciously raising both their sons and their daughter to be feminists, including these 16 celebrities.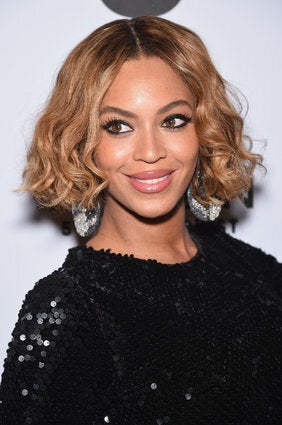 Celebrities Raising Feminist Kids
Popular in the Community