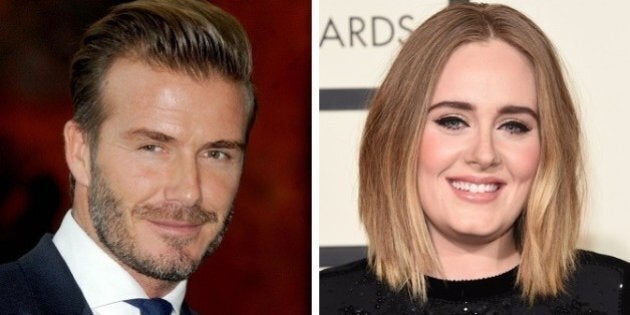 Letting kids dress themselves can be risky. While children's self-expression is awesome, their parents might face criticism for some, um, creative outfits. In Hollywood, the scrutiny is even more intense. But a number of celebrities believe in giving their kids this freedom anyway.
Take Adele, for instance. Earlier this year, the songstress took her three-year-old son Angelo to Disneyland and he was dressed up as Princess Anna from Disney's "Frozen."
This isn't surprising considering the 28-year-old previously told Time magazine, "Whatever my kid wants to do or be I will always support him no matter what."
Many other celebrity parents feel the same way and couldn't care less about what their kids wear, at home or in public. Flip through the slideshow below to find out who.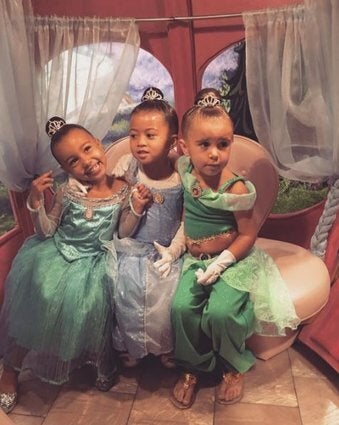 Celebrity Kids Who Dress Themselves