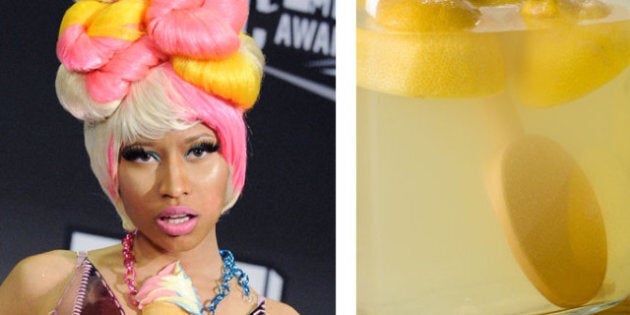 The closest most of us will ever come to finding out what celebrities like to eat is by searching online or getting a sneak peek during MTV's "Cribs" when the fridge is open. (Satisfying, we know).
But when celebrities are on tour, most of them have a wishlist for what's waiting for them backstage -- and luckily for us, those get leaked. From ice-chilled beverages to linens and furniture, at the end, a lot of the stars aren't too different from us. They too are picky eaters, have specific tastes when it comes to wine and have rules about dairy and meat. And even if their bodies always look fantastic, they also love to indulge in desserts and alcohol.
Think Minaj's rider was over the top? We put together a list of what celebrities request, foodwise, on tour and in the dressing room to let you judge for yourself.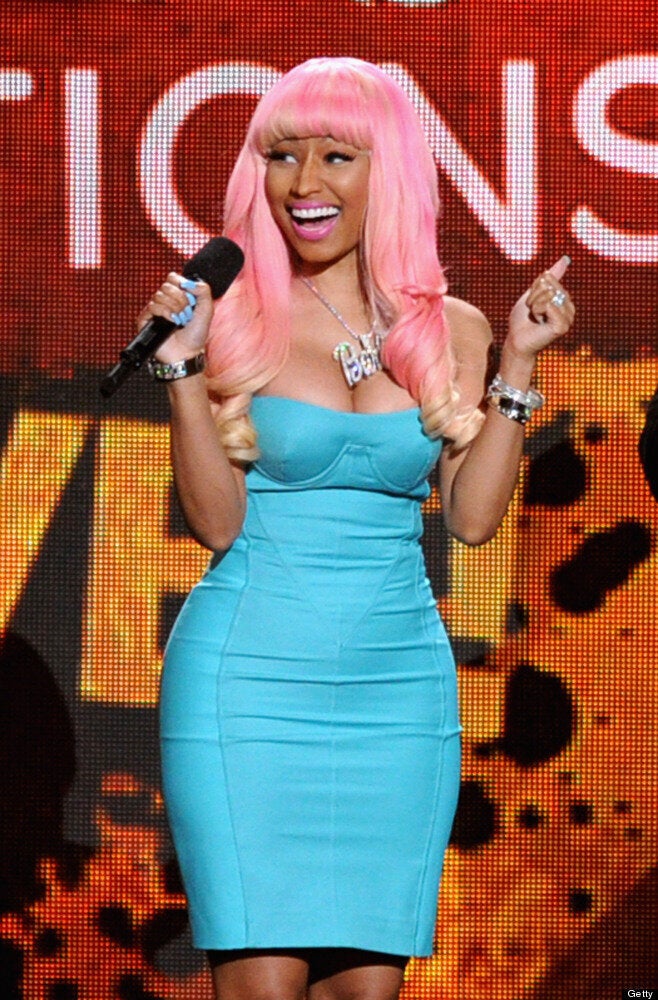 Celebrity Rider Food Requests