You may think that behind every stylish celebrity is an A-list stylist, but that's not always the case.
In fact, there are plenty of celebs who choose to style themselves, proving to us regular folk that it's definitely possible to look great without hiring help in the fashion department. In fact, we'd argue that taking style tips from celebs without stylists is the way to go, as their wardrobe savvy is all their own.
Blake Lively and Emmy Rossum are just two of the many stars who stick to their guns when it comes to styling, but they're not alone. Just watch the video above to check out some of the best style tips we can take away from even more of our favourite stars.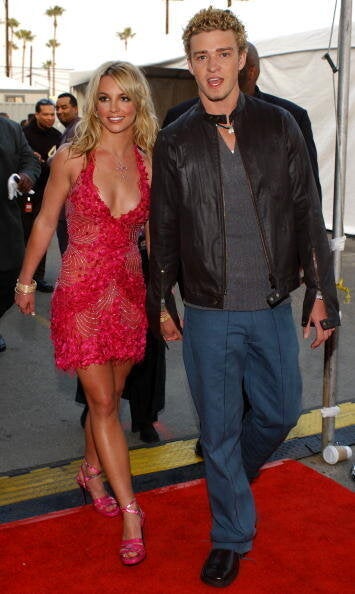 Celebrity Style Before And After Boyfriends