A Liberal MP who recently opened up about her ongoing struggle with depression says the response has been "completely overwhelming."
Celina Caesar-Chavannes revealed in a blog on The Huffington Post Canada that she was diagnosed in 2015, and chronicled an episode that had her sobbing on a train that eventually led to an emergency room visit.
In an interview with HuffPost, the Ontario MP for Whitby said some people have thanked her for going public with the battle. But she said messages from those who are silently suffering with the mental illness saddened her.
"The fact that there are so many people out there saying that [they] can't speak about it... in this modern age, it's not great."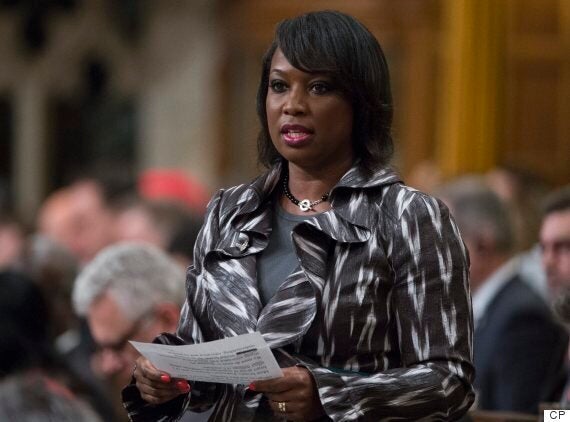 That's why the Ontario MP for Whitby says she decided to write about her experience in the first place — to validate feelings of those who are struggling and empower them to share their experiences.
"There's so much work to do. Nobody needs to suffer like this," she said.
"We just need to keep having that conversation around what we are feeling, what we are going through, to make it socially acceptable and to make it OK."
Watch the video above for more on how Caesar-Chavannes hopes to change the conversation around mental illness.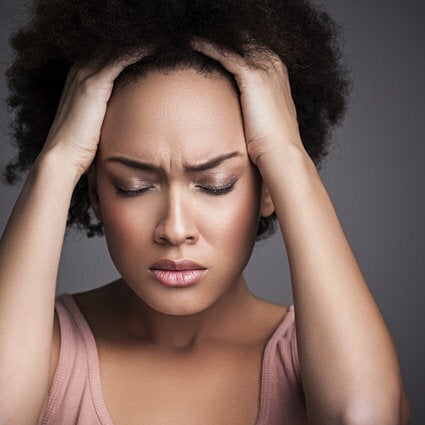 Frame of Mind: Youth Mental Health Issues And Suicide In Canada
Popular in the Community