Once upon a time, dubstep remixes of Celine Dion songs were ironic. Well, guess we really are in a post-irony ages because the latest song "Loved Me Back To Life" from the superstar singer boasts a skittery, dubstep-inspired electronic beat beneath her signature vocal acrobatics.
In fact, the entire production on "Loved Me Back To Life," which was written by acclaimed Aussie electro-pop singer Sia, eschews her usual adult contemporary for a much more current vibe. The 45-year-old Dion told Billboard that her new album, also called "Loved Me Back To Life" and her first English-language album in six years, will be her "edgiest" to date.
While that may be the equivalent of damning with faint praise, the album will include her cover of the Daniel Merriweather and Adele duet "Water And A Flame" as well as songs wrtten by Ne-Yo, Babyface and Play Production, who have worked with EDM star Avicii.
"For maybe 10 years it was all about, 'Who's gonna hold a note longer? Who's gonna sing the note higher?' And that's what the industry demanded. It's not that we were in competition with each other. None of the singers who were doing that stuff wanted that," Dion said. "So for me, [the new album] is very, very different. I'm using my bedroom hair, bedroom voice."
Take a listen to the stream above and let us know what you think of Celine Dion's new sound.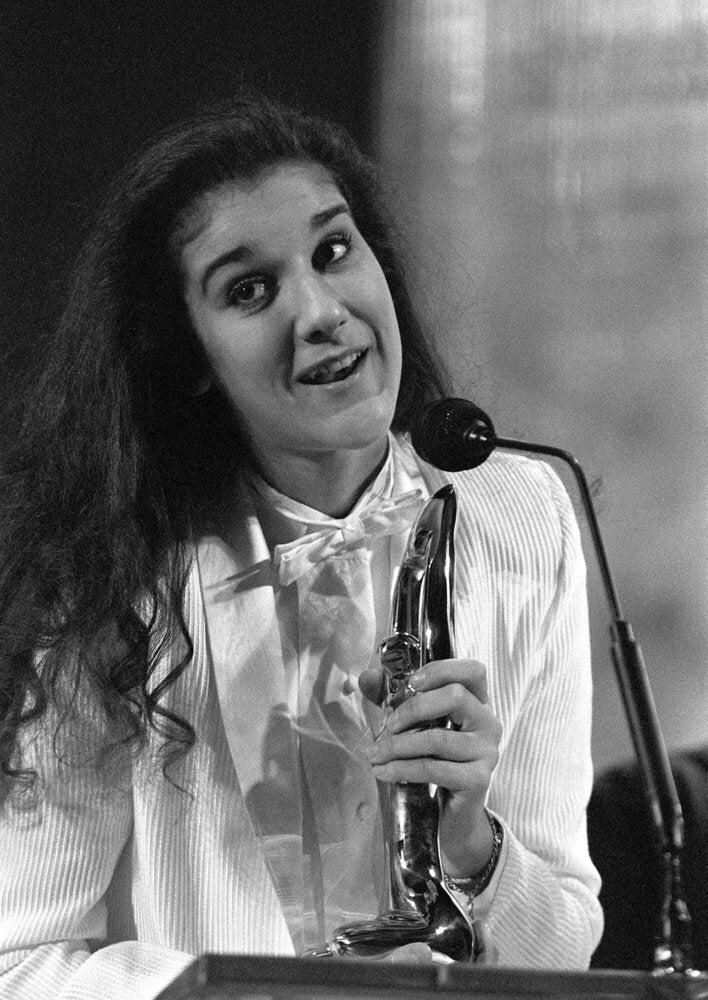 Celine Dion's Style Evolution (PHOTOS)