Health rumours have been swirling around Celine Dion's 72-year-old husband Rene Angelil since he stepped down as her manager last month, a job he's had since Celine was a teenager, in the wake of undergoing throat cancer surgery in December.
But Celine wants to reassure her fans that Angelil is on the mend.
"My husband is doing really well," Dion said at a news conference Wednesday evening after a fundraiser. "He's working really hard on his health and he's being a dad at the house, which I'm very happy about.
"It's a good way to think about it," she added. "You have no choice, life imposing things on you, but he's doing really well. He's working hard, he's really being disciplined, which is not an easy thing for him. He's playing with the kids, he's having a good time. But everything is OK."
The removal of a cancerous tumour in December followed an earlier treatment for throat cancer in 1999.
The event was the Sing for Ste-Justine with Celine Dion contest, which raised money for Montreal's Ste-Justine's children's hospital. Dion watched the performances enthusiastically and later performed with two of the choirs.
"I'm never seated in a theatre or beautiful places to be able to be part of watching and listening to other people sing," Dion also said at the news conference. "I'm always the one who's stressed and even though I love what I do, it's stressful and it's not getting better. It's getting worse. You think you know what you're doing -- uh uh."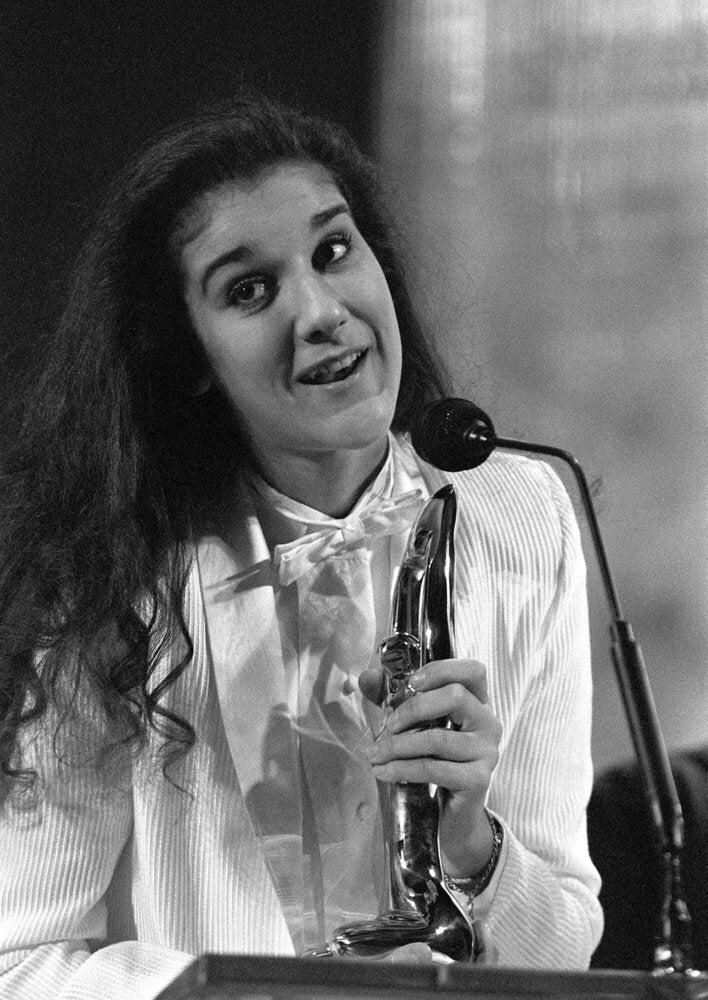 Celine Dion's Style Evolution (PHOTOS)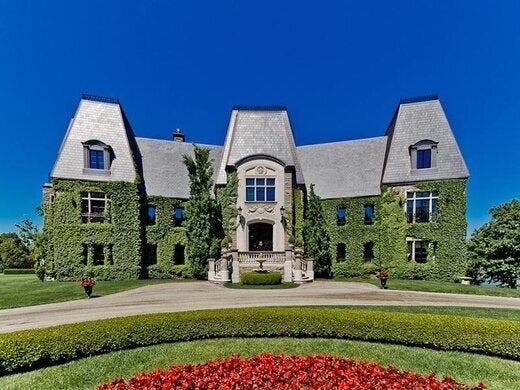 Celine Dion's Quebec Mansion