The 48-year-old Quebec native shared a video on Facebook on Thursday, highlighting her ups and downs this year.
As a tribute to Angélil, the nearly five-minute clip begins with his death anniversary, followed by a montage of memorial clips set to some of Dion's most popular tracks.
"My brother died on my René's birthday. And I said to myself, for his birthday my husband came and got my brother," Dion says in the heartbreaking video.
Despite the losses, Dion had many things to celebrate in 2016. She triumphantly returned to the stage on Feb. 23 and received the Icon Award at the Billboard Music Awards in May.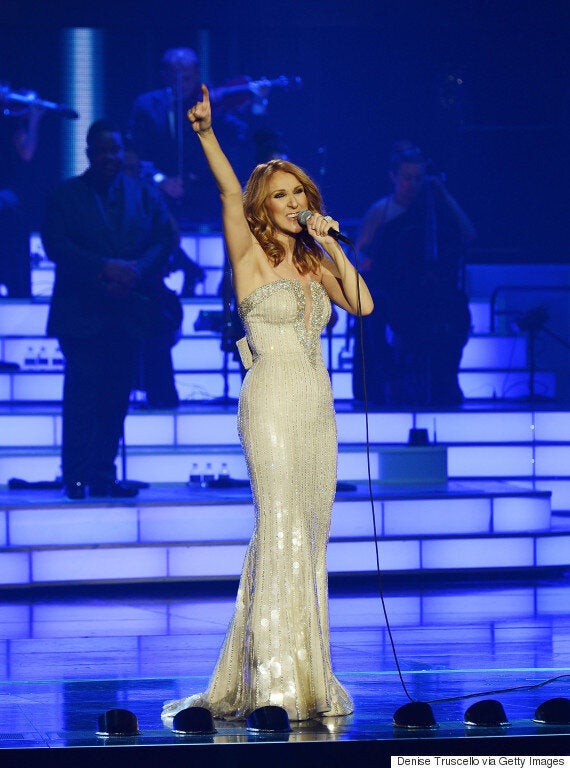 Celine Dion celebrates her 1,000th show at The Colosseum at Caesars Palace on October 8, 2016 in Las Vegas, Nevada.
Dion also put out a new album this year, her 26th, entitled "Encore Un Soir" and performed her 1,000th Las Vegas show in October.
The emotional video comes to close with a quote from "The Show Must Go On" singer:
"My voice does not resonate without you. You have made my childhood dream come true. I hope I have inspired you to reach out for yours."
Dion's next Las Vegas performance is set for January 17, 2017.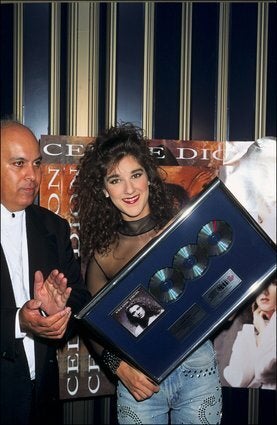 Celine Dion and Rene Angelil