One thing is for sure: Celine Dion loves her husband and her family.
The singer, 46, told ABC News' Deborah Roberts that Angélil, 73, has to be fed by a feeding tube three times daily -- and she's the one doing it. She also involves their three sons in the process so they're not intimidated or scared. René-Charles is 14 and twin sons Eddy and Nelson are 4.
"He can't eat so I feed him," a teary Dion said, with Angélil at her side. "He's got a feeding tube. I have to feed him three times a day."
"We are taking life one day at a time," Dion told Roberts. "[But] we are choosing to live."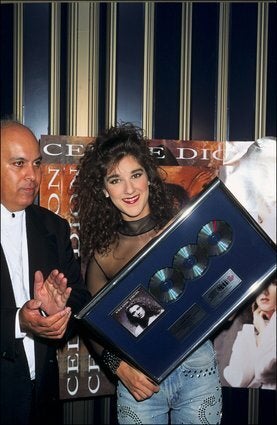 Celine Dion and Rene Angelil