Celine Dion's husband cared for her, their family and her career for so long, but she spent their last moments together telling him not to worry.
In her first TV interview since Rene Angelil's death in January, Dion revealed she lay with him in bed after he died.
"You were worrying for my career. You were worrying for the children," she recalled to ABC News. "You were worrying for everything. It's enough. Do you trust me? Please do. Trust me."
"The kids are fine. I'm fine. I promise you we're gonna be OK. Please leave in peace. I don't want you to worry."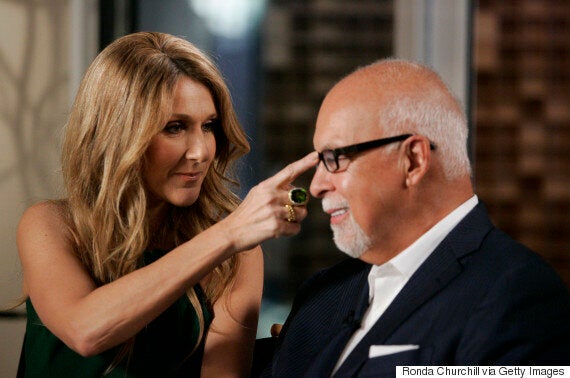 Dion told interviewer Deborah Roberts that she used the movie "Up" to tell her five-year-old twin boys (she also has a third son, René-Charles) about their father's death, comparing Rene's death to that of character Ellie, who floats up into the sky with balloons. They later released "pixie dust" and balloons of their own to remember him.
"The only thing I wanted is for them to say 'up,'" she said. "Up is a good thing. Up is uplifting."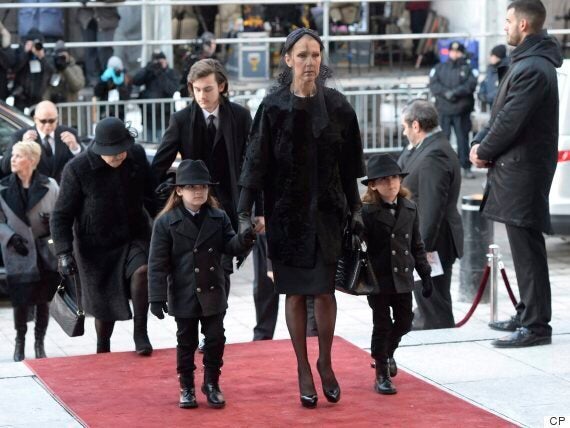 In another new interview with People, the 48-year-old said she awoke on Jan. 14 to learn that he had died in their home.
She kissed him once she reached his bedside and spoke to him, but later began to cry when his body was removed.
"When they took him away, I chased the truck a little, like it was my kids going to school for the first day."
Angelil fought three rounds of cancer, beginning from his first diagnosis in 1999. Dion told People that caring for him was a long journey.
"I cannot be selfish. You have to let people go. I feel at peace."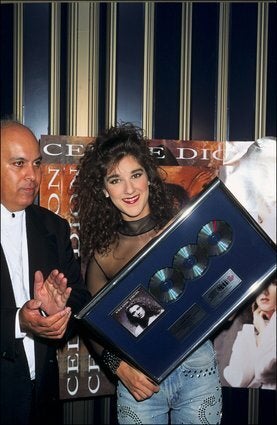 Celine Dion and Rene Angelil