Celine Dion is known for singing the theme song for Disney's 1991 "Beauty and the Beast," but not many people realize that was the song that put her on the map.
In an interview for the film's 20th anniversary, the 48-year-old singer credited the song for "giving her a name."
"You know, I started to sing in English a little before that," the Canadian songstress told ET in 2012. "My songs were being played on the radio, but people did not know who sings that song. And when 'Beauty and the Beast' was offered to me, it put me on the map. It gave me a name, so people knew the song and knew who was singing the song. So I will always be very thankful for that song for giving me a career."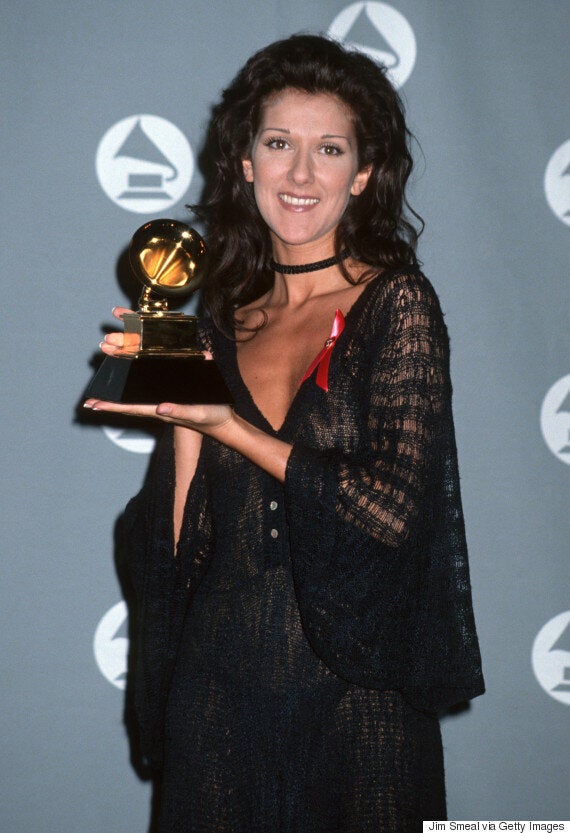 Celine Dion at the 35th Annual GRAMMY Awards in Los Angeles, California.
After the animated classic was released in 3D for its 20th anniversary, Dion said she felt "very proud" of the song and spoke about how she's introducing the film to her kids.
"Because it's been 20 years and they're coming back with [the movie] in 3D, I'm introducing that movie and that song to my children again," she said with a smile. "It has a very special feeling about it. So it's wonderful to sing the song still. People still enjoy that song. It makes me feel very proud."
The mom-of-three also added that she was planning to take her kids to the 3D version so that they could watch it "as a family."
"Being a part of the original film was such a magical experience in my life, and I'm truly honoured to be a part of this film again," she shared.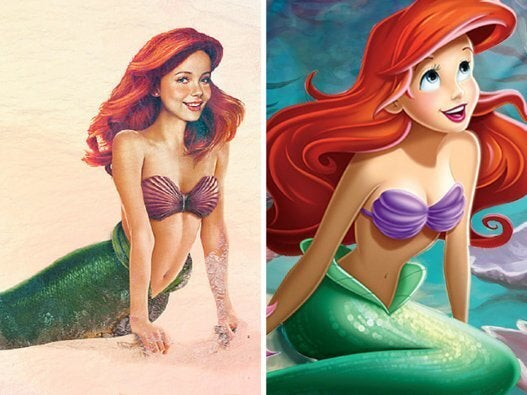 What These Disney Characters Would Look Like In Real Life