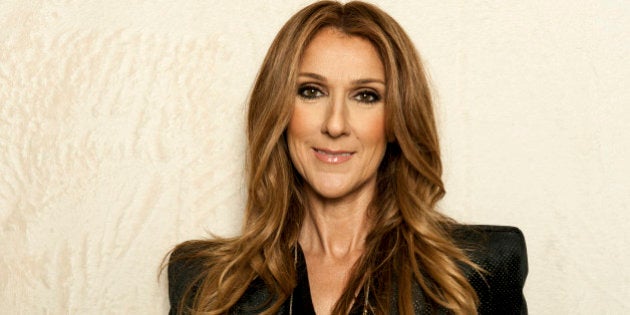 The 48-year-old songstress had three boys with her late husband: 15-year-old René-Charles and five-year-old twins Eddy and Nelson.
With the release of her private photos, the singer also opened up about how she and her kids are coping following Angélil's death in January.
Dion and Angélil underwent a long and difficult journey to conceive their kids. The couple tried for six years before a fertility specialist helped Dion become pregnant with their first child. Nine years later, the couple's twins were then born after the singer underwent multiple rounds of IVF.
While Angélil is no longer here, Dion says he lives on through her sons. "Every day, I look at René-Charles, Eddy and Nelson and I see René," she told TVA.
Since Angélil's passing, Dion's kids have kept busy with extracurricular activities. "This week one [twin] wants to go into gymnastics, and the other one wants to go into piano," she said.
As for her eldest, René-Charles, he's continuing to play hockey for the Nevada Storm Midget AA and is enjoying life as a teen, as proven by his Instagram.
In a recent interview with ABC News, Dion revealed that she related Angélil's death to Disney's movie "Up" to help her youngest boys understand their father's passing.
In the film, the character Ellie dies and floats up into the sky with balloons. Thus, Dion and her boys released "pixie dust" and balloons into the sky in honour of Angélil.
"'Papa went up,'" the singer told her boys.
"The only thing I wanted is for them to say 'up,'" she explained to ABC. "Up is a good thing. Up is uplifting."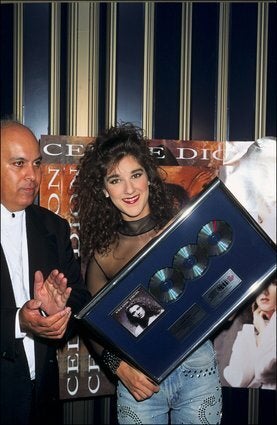 Celine Dion and Rene Angelil