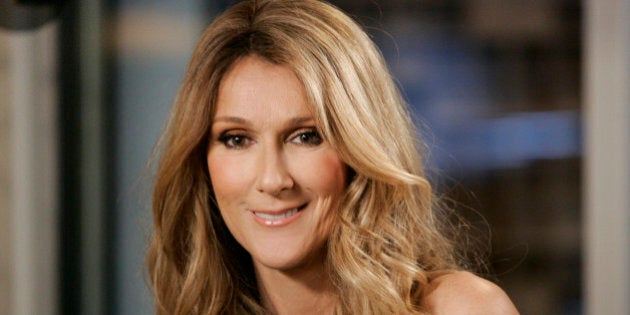 It's unknown who bought the luxurious home and how much he or she offered, but the asking price was almost $30 million, according to USA Today.
The French-Canadian singer had listed the 24,000 square-foot home — built in 2001 on a private island in Laval, Que., and chock full of antique furniture — in May 2012.
She decided to sell off the property, as well as her $72-million Florida compound, due to her "intensive performance schedule"in Las Vegas, according to the National Post.
Check out photos from both of the mansions in the slideshow below: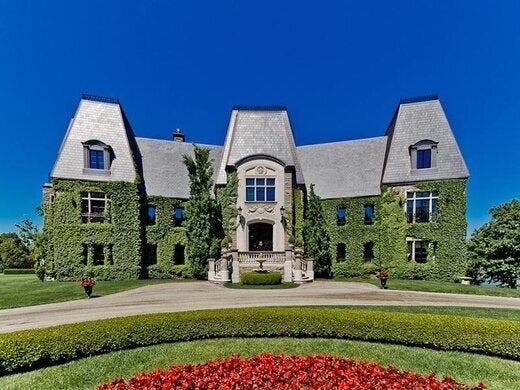 Celine Dion's Quebec Mansion