Happy Birthday, Celine Dion!
We're taking a look back at the Canadian national treasure's most amazing, ridiculous, sparkly, and utterly "Celine" outfits of all time. The "Power Of Love" singer has been known to take risks with her wardrobe (remember her backwards suit?) and always owns whatever look she's sporting. Best of all, her style is totally unique to her, and we love that. (She's just doing her!)
In honour of the singer's individual style, just continue scrolling to check out her most unique and typically her ensembles ever -- no one else could do them justice!
This Sparkly Jacket Ensemble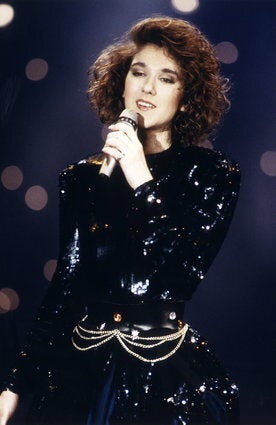 ullstein bild via Getty Images
This All-White Crop Top And Skirt Combo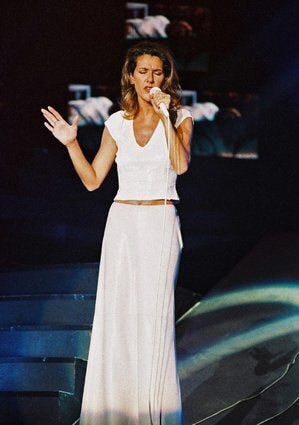 Peter Still via Getty Images
This Sparkly Striped Mini Dress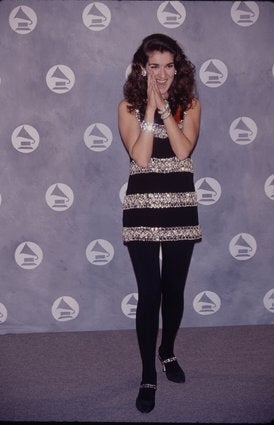 Time & Life Pictures via Getty Images
Everything That's Going On Here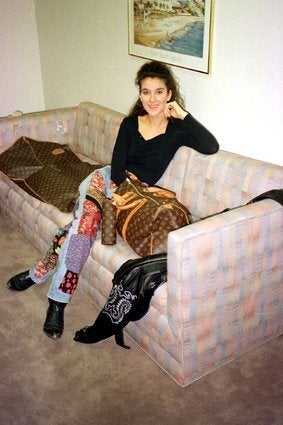 Pool 6500/PONOPRESSE via Getty Images
This Fairy-Princess Frock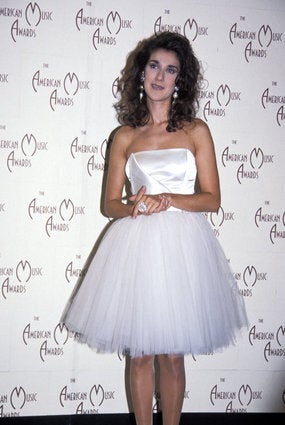 Jim Smeal via Getty Images
This Corseted Bandage Bodice Dress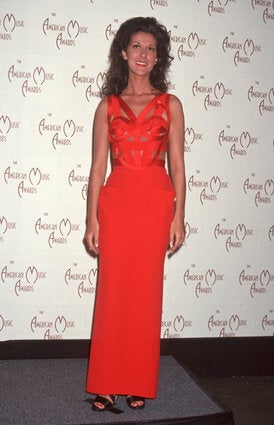 Jim Smeal via Getty Images
This Elvira-Esque Ensemble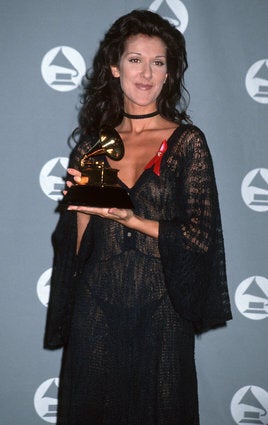 Jim Smeal via Getty Images
This Casual Preppy Look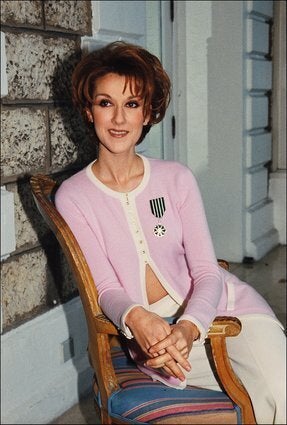 Alain BENAINOUS via Getty Images
This Semi-Conservative Menswear-Inspired Look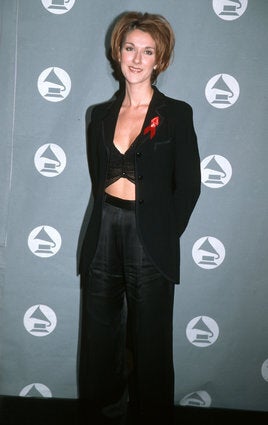 Jim Smeal via Getty Images
This Slinky Gold Gown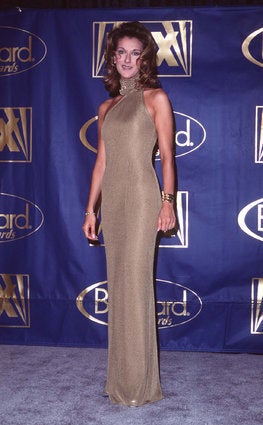 S. Granitz via Getty Images
This White Jumpsuit And Jacket Ensemble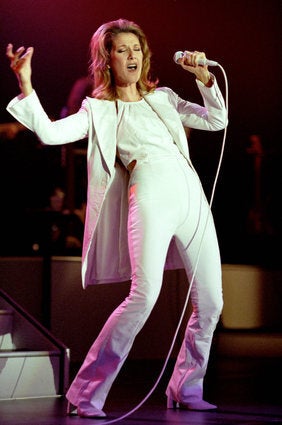 Phil Dent via Getty Images
This Amazing Gold Leather Blazer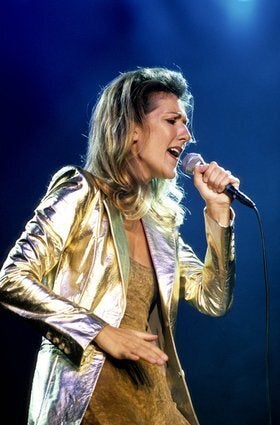 Roberta Parkin. via Getty Images
This Glittery Ombre Dress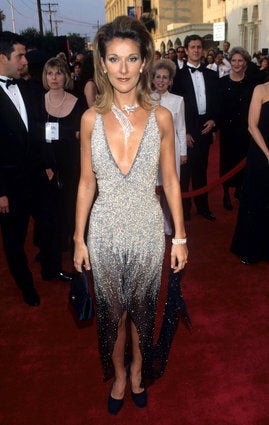 Kevin.Mazur via Getty Images
This Shiny Silver Mini Dress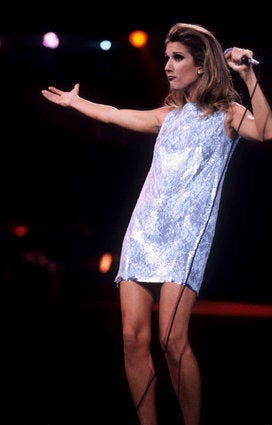 Kevin.Mazur via Getty Images
This Gorgeous Fur Coat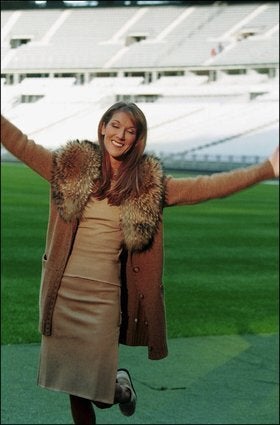 Alain BENAINOUS via Getty Images
This Gold Jumpsuit Creation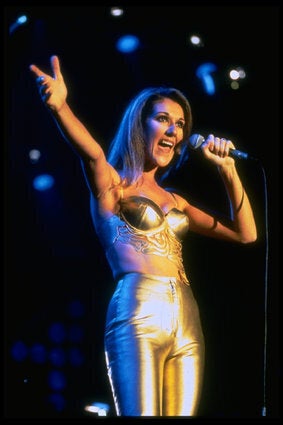 Ron Wolfson via Getty Images
Her Iconic Backwards Suit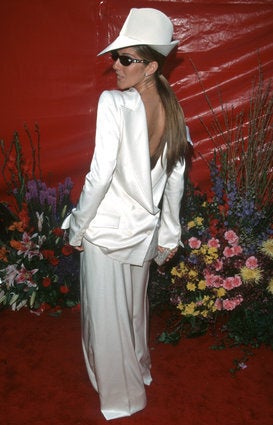 Jim Smeal via Getty Images
This Red Hot Ensemble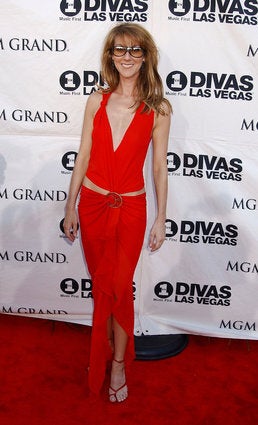 Gregg DeGuire via Getty Images
All Of This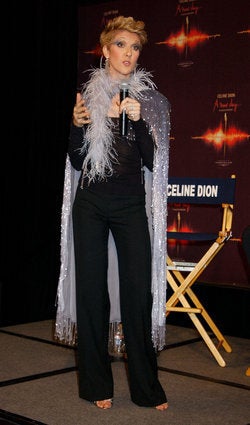 Gregg DeGuire via Getty Images
This Risque Gown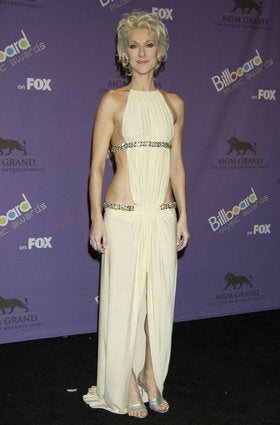 Bill Davila via Getty Images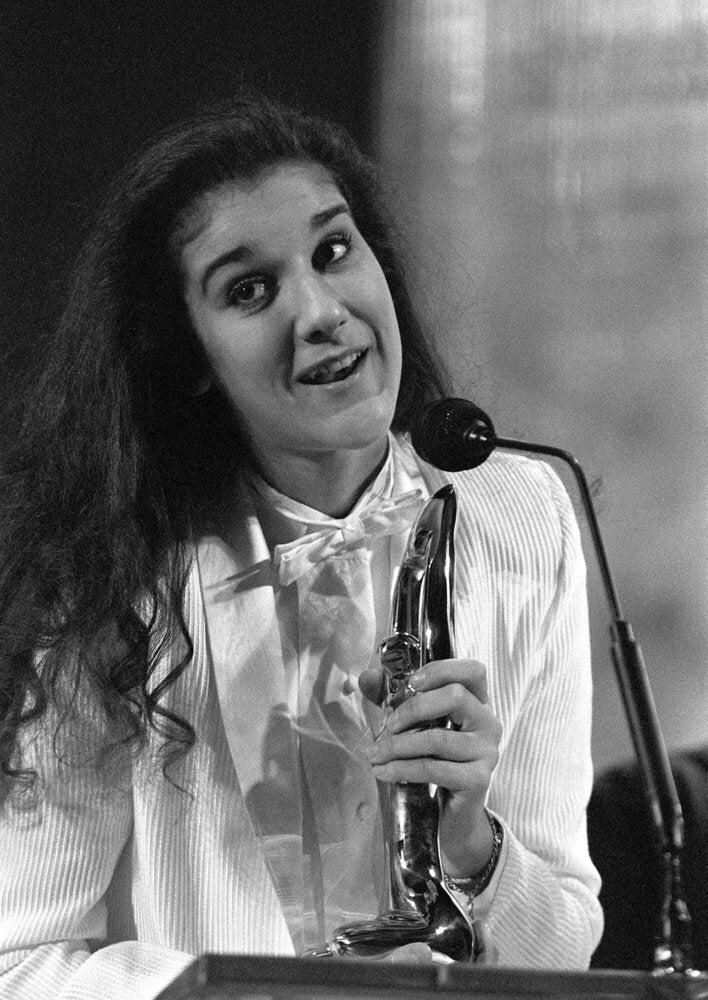 Celine Dion's Style Evolution (PHOTOS)
Popular in the Community