Canadians are being reminded to stop hanging on to their old, unused cell phones and bring them in for recycling in advance of Earth Day on Saturday.
Nearly two-thirds of Canadians are hoarding their old cell phones, according to a survey released Thursday by the Canadian Wireless Telecommunications Association.
The survey found that Canadians say they are storing an average on 2.1 phones, even though most (96 per cent) of Canadians support cell phone recycling.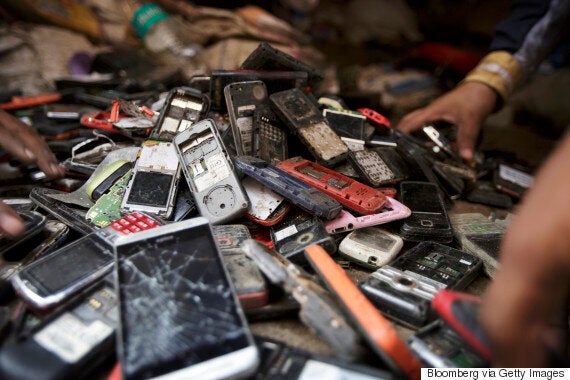 Phones are made of plastic and hazardous chemicals that can leach into the soil and groundwater if thrown away, as well as precious metals.
One of those metals, coltan, is mined from a region of the Democratic Republic of Congo that is home to endangered lowland gorillas.
The Wildlife Conservation Society is urging people to recycle their phones, noting that militias which run the illegal mining camps have been killing the gorillas to feed their forced labourers. The society estimates there are fewer than 4,000 gorillas left.
Nearly half of Canadians owned four phones before their current one, while 13 per cent have only owned one phone.
Recycle My Cell offers free cell phone recycling at 2,500 drop-off locations around the country. The program has recovered more than 7 million wireless devices since 2005.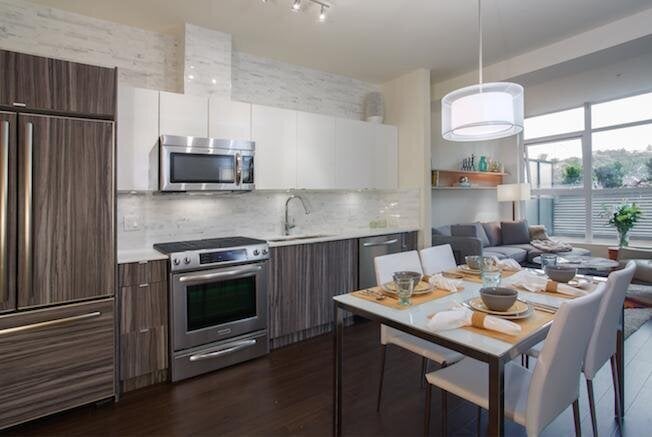 Vancouver Condo Recycles Material From Old Theatre