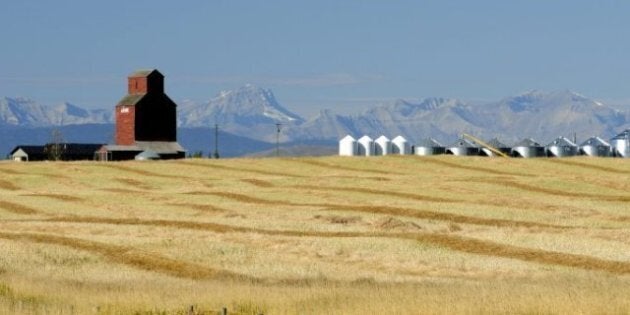 The population figures from the 2011 census are in, and they paint a picture of a country undergoing fairly rapid demographic change.
For the first time in history, more people live west of Ontario (30.7 per cent of Canada's population) than live east of it (30.6 per cent). That change, no doubt fuelled by the demand for work in Western Canada's energy sector, is reflected in the list of the country's fastest growing municipalities.
Of the 10 fastest-growing census metropolitan areas, seven are in Alberta, and all the rest are in Western Canada -- one each in British Columbia, Manitoba and Saskatchewan.
The fastest-growing CMA in Canada over the past five years was Okotoks, Alberta, a suburb of Calgary. It registered a whopping 42.9 per cent growth rate. (That's fast, but not as fast as Milton, Ontario, the Toronto suburb that in the 2006 census registered a jaw-dropping 71.4 per cent population growth rate.)
Among the major metro areas of more than a million people, the fastest growing were:
Calgary - 12.6 per cent (1.2 million people)
Edmonton - 12.1 per cent (1.1 million)
Vancouver - 9.3 per cent (2.3 million)
Toronto - 9.2 per cent (5.6 million)
Ottawa-Gatineau - 9.1 per cent (1.2 million)
Montreal - 5.2 per cent (3.8 million)
- With files from Canadian Press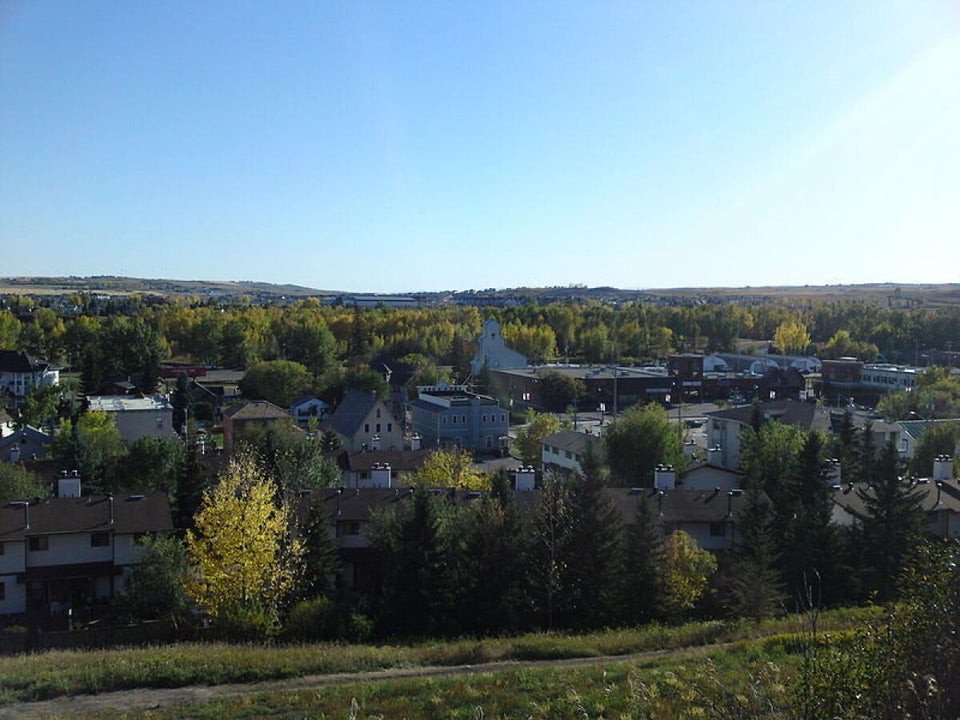 10 Fastest Growing Cities In Canada
Popular in the Community