Everyone loves cereal for breakfast but the crunchy delight doesn't have to be confined to a bowl. You can reimagine the dish in many ways and that's not just good for your taste buds but for your body, too.
Kellogg's* All-Bran* cereal, for example, is high-in-fibre and looking for recipes that use it is a good way to reach those daily recommended values of 38 grams for men and 25 grams for women.
Try these five great techniques, presented in partnership with Kellogg's*.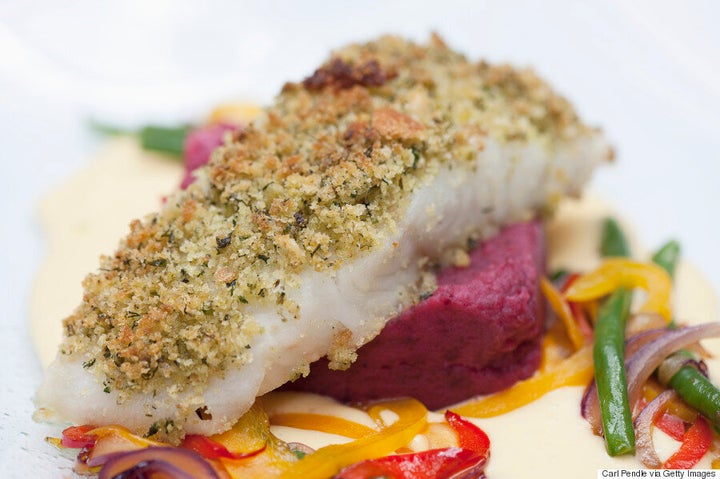 Great for chicken, pork and fish, finely ground All-Bran Buds Cereal easily replaces cornmeal and flour in a coating mix. A crispy lemon and herb crust on your favourite fish recipe like this Lemon Dill Crusted White Fish one uses 1 cup of ground All-Bran Original* cereal and gives you 10 grams of fibre per serving. Instead of panko, use crushed All-Bran Flakes* cereal for a crispy texture in oven-baked Zesty Chicken Strips.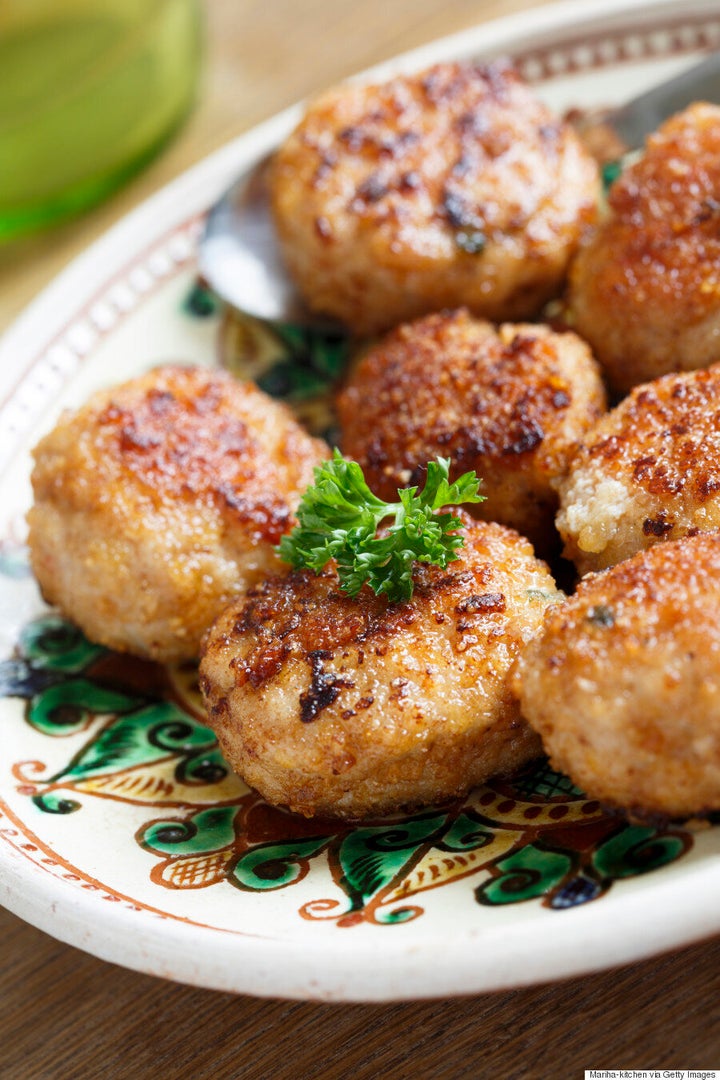 Mix ground high-fibre cereal in your ground meat as a way to stretch the meat further, help you feel full and, of course, to get in that extra fibre. There's 11 grams of fibre in 1/3 cup of All-Bran Buds* and that mixture is a great addition to any meatball recipe.
All-Bran Flakes* cereal does double duty as both meat binder and a crispy coating in fish cakes. Give your baked goods or pizza crust a fibre boost by swapping out some of the white flour with ground All-Bran Buds* cereal. Sauces and dressings can also be thickened with finely ground cereal.
Kick up the fibre by combining fibre cereal with veggies, whole wheat bread and nuts in a hearty stuffing recipe for turkey. Combine rice, veggies, cheese and cereal to fill hollowed vegetable shells such as peppers and zucchini. In Stuffed Eggplant Italiano, a delicious take on eggplant Parmesan, you've got five grams of fibre in one serving with 1/3 cup of All-Bran Original* cereal. You'll hit the daily recommendations in no time.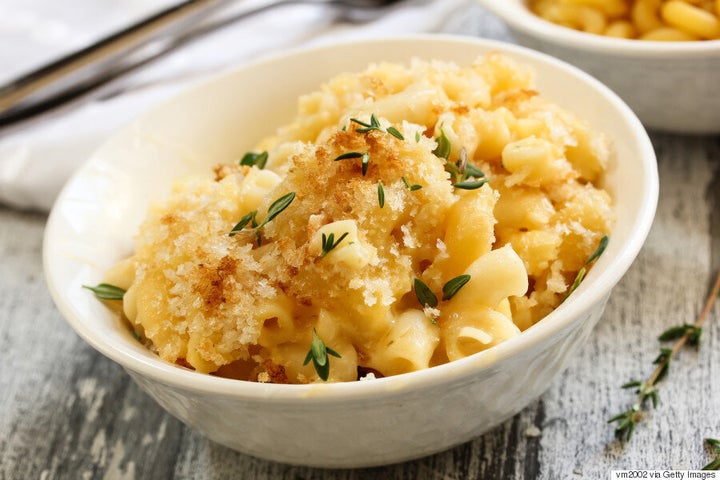 Use ground high-fibre cereal as you would bread crumbs as a topping for baked pasta dishes. Mix with herbs, seasoning and extra virgin olive oil for extra flavour. Sprinkle All-Bran Flakes* cereal over salads or soups instead of hard croutons, wonton crisps or tortilla strips. It's also great as a baked topping on this Ultimate Mac n' Cheese recipe that serves up eight grams of fibre per portion.
It's easy to get natural wheat bran fibre. Whether it's at breakfast or a bedtime snack, All-Bran* cereal is a tasty way to help get your fibre every day.
*Trademark of Kellogg Company used under licence by Kellogg Canada Inc.