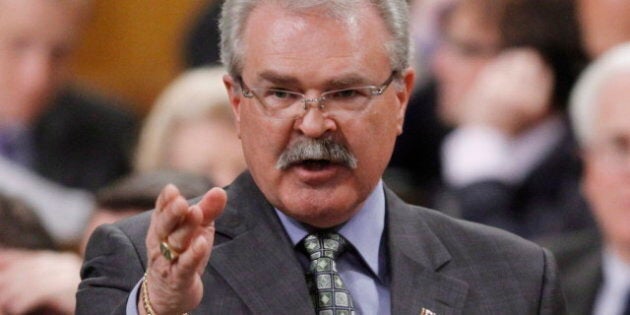 The federal government is misleading Canadians about the changes it's making to Canada's food safety measures and bowing to industry pressure in its cuts to the food inspection agency's budget, says the union that represents food inspectors.
The Agriculture Union, a component of the Public Service Alliance of Canada, said Tuesday the changes the government is planning to the Canadian Food Inspection Agency will create a system "reminiscent of the conditions in place just prior to the listeriosis outbreak."
In a statement to the press, the union said the CFIA's food inspectors will be converted to "systems inspectors," effectively creating an industry "self-policing" system reminiscent of the one in place prior to the 2008 listeriosis outbreak, in which 22 people died from eating processed meats linked to a Maple Leaf plant in Toronto.
The union also said Tuesday that CFIA executives expect to hand off a "big role" to the food industry when it comes to enforcement of food safety rules. It did not provide details.
Despite assurances by Agriculture Minister Gerry Ritz that there will be no reduction in the front-line staff that inspect food products, executives at the CFIA have been telling staff that cuts are coming, the Agriculture Union said.
The union told reporters that Stephen Baker, vice-president of operations at the CFIA, told staffers he "didn't know how you take 10 per cent [out] of your budget and not deal with the front line."
"It appears CFIA executives did not tell the Minister that staff who perform these functions have already been told their jobs and the program will be eliminated," Agriculture Union President Bob Kingston said in a statement.
Ritz has been denying this in public statements since the budget was released in March.
Kingston says he never saw these people materialize.
The union estimates some 100 food inspectors may lose their jobs as a result of the budget cuts, among 308 job cuts in total. The CFIA saw a $56 million annual cut in the federal budget, though Ritz has been promoting a two-year, $51-million increase to the food safety program.
Kingston told the press he's willing to believe that Ritz was misinformed about the changes to food inspection, rather than deliberately misleading the public.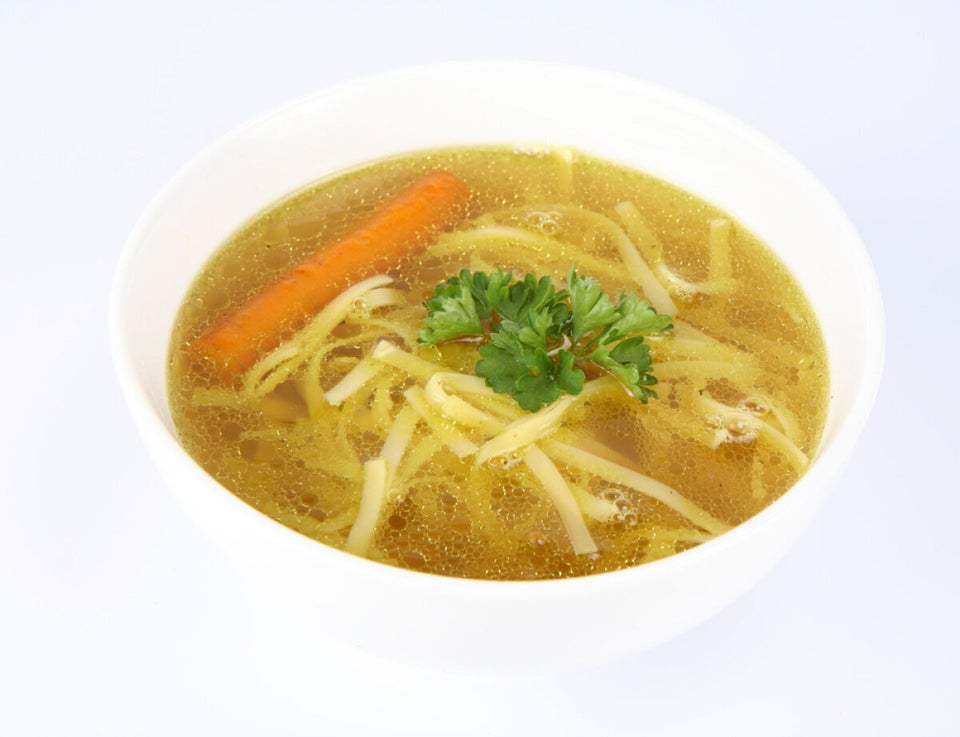 Top Foods For Your Immune System