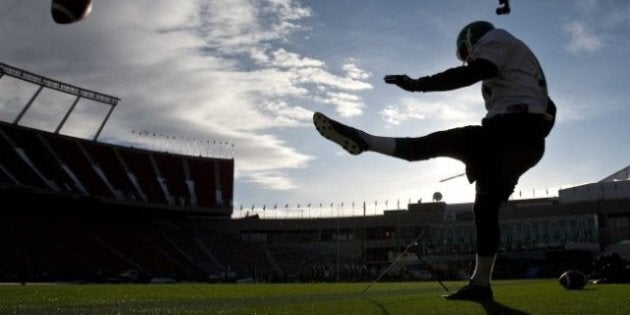 The 2011 Canadian Football League season kicks off tonight in Montreal, where the Grey Cup champions, the Alouettes, face off against the B.C. Lions in the first of the league's 72 regular season games.
So what does 2011 hold for fans of Canada's other great game?
Will the Winnipeg Blue Bombers be able to emerge from the cellar they inhabited last season? Will the Hamilton Tiger-Cats find a running game? Can the Calgary Stampeders fill some critical voids? Will the Alouettes make it three in a row?
One thing is certain: As it embarks on its 53rd season, the CFL is on the surest footing it has been in recent memory — while its American counterpart, the NFL, is mired in a destabilizing labour dispute.
With TV ratings at all-time highs and a new random drug testing policy set to push the league into the 21st century, it's time for Canadian football fans to kick back and enjoy the gridiron offerings for 2011.
Here's what each team faces: