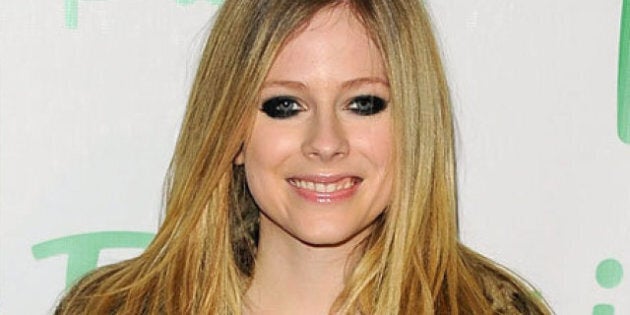 News of the newly-minted music power couple was made public on Tuesday night and spawned snarky commentary on Twitter and other social media platforms.
"You know those days when you're just a little bit embarrassed to be Canadian? Like, um, say today," tweeted @waltondawn
"Why is everyone freaking out about Chavril? This saves at least two other people from horrible relationships!" Well-played, sir.
We can only respond with this, now very awkward, video of Sum 41 lead singer, and ex-Mr. Lavigne, Deryck Whibley, singing Nickelback's "How You Remind Me." The circle is now complete.
See more tweets about #Chavril: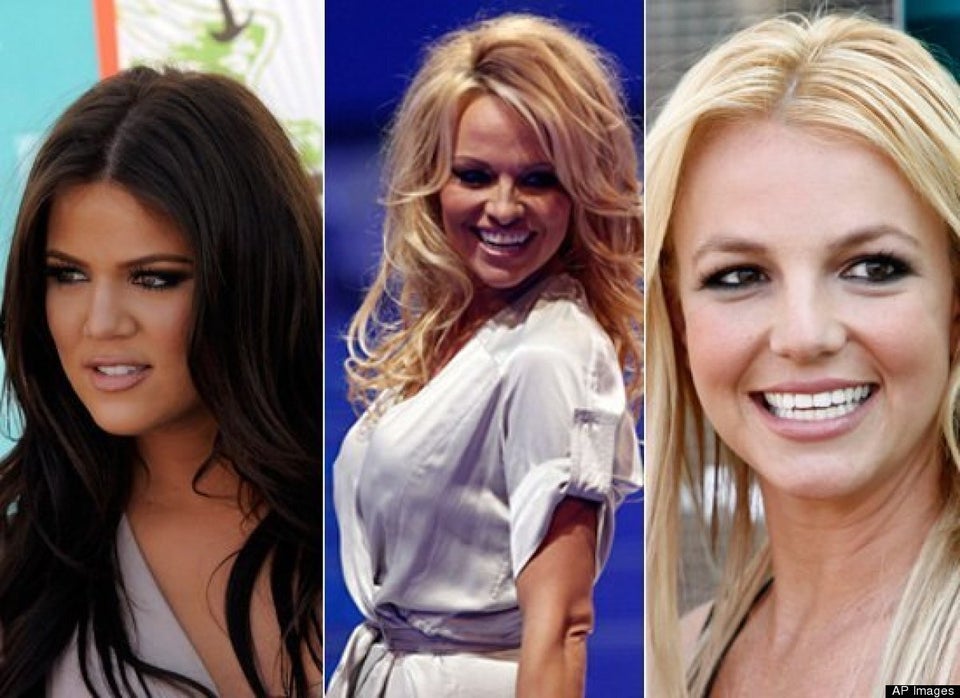 Weird Celebrity Weddings